THE PUPPIES HAVE BEEN TO THE VET AND GOT
THEIR FIRST PUPPY SHOT, DEWORMED AND HEALTH CERTIFICATES
TAKING DEPOSITS NOW IF YOU WANT TO KEEP YOUR PUPPY ON RESERVE ANY FURTHER
CINNAMON AND CRACKERS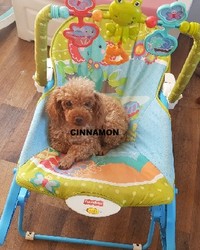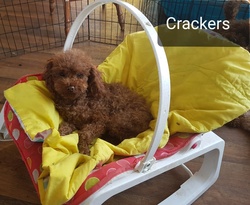 PUPPIES BORN OCT 11
One Girl and Two boys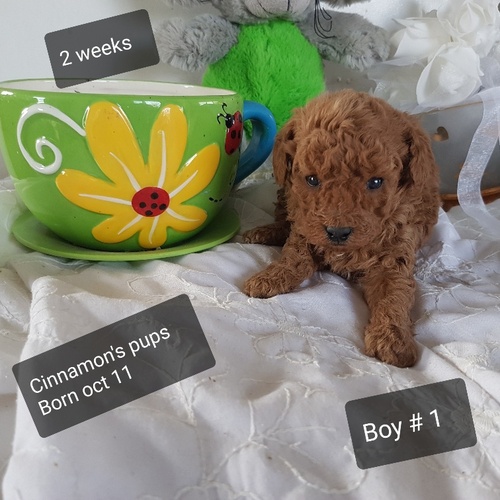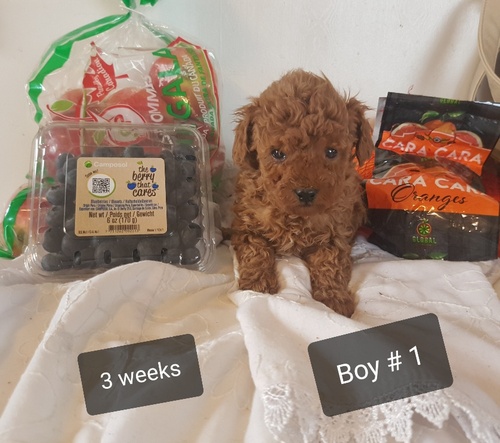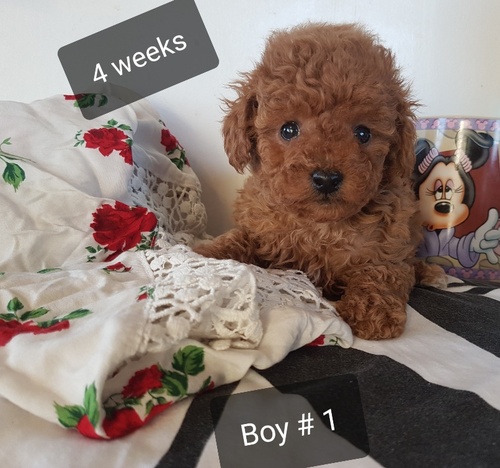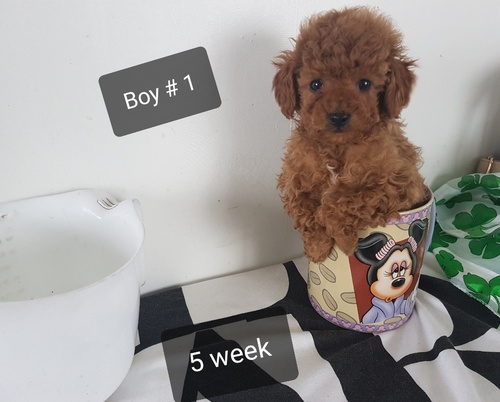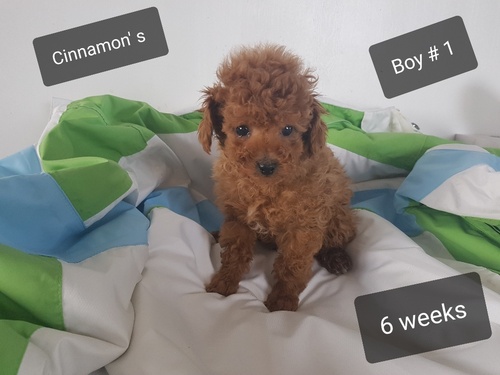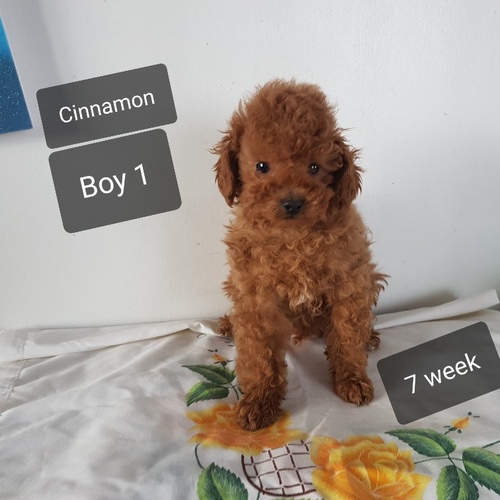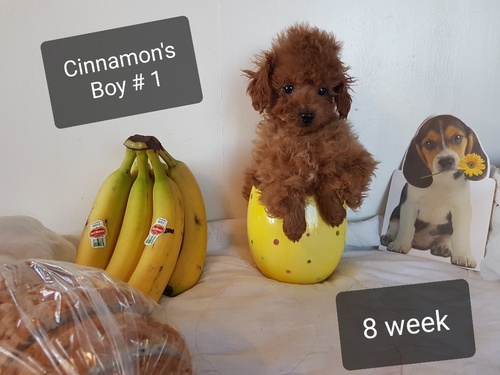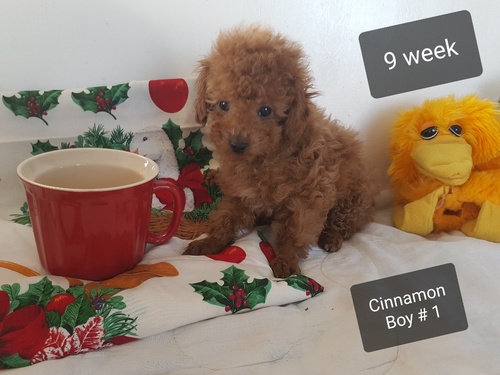 BOY ONE -

ADOPTED BY KRISTI
I HAVE GONE TO MY NEW WONDERFULL HOME IN WINNIPEG, MANITOBA
XXXXXXXXXXXXXXXXXXXXXXXXXXXXXXX
XXXXXXXXXXXXXXXXXXXXXXXXXXXXXXX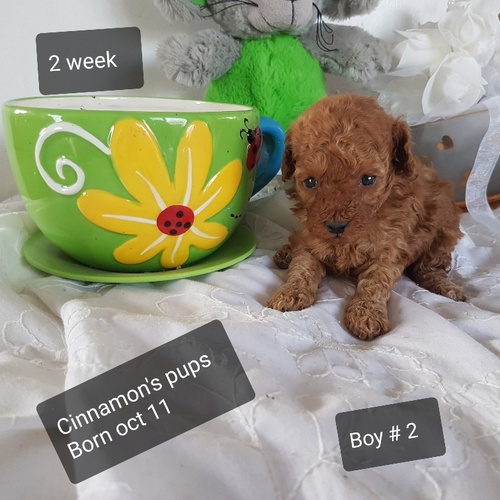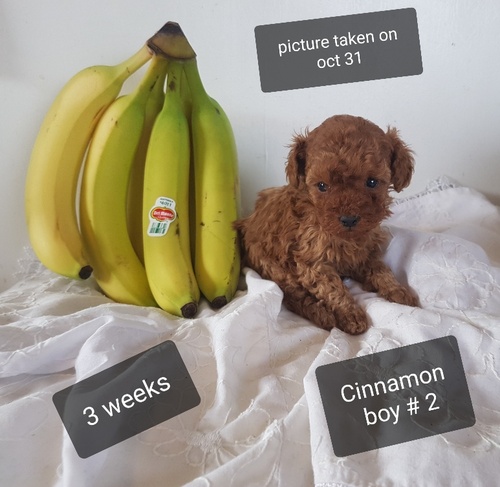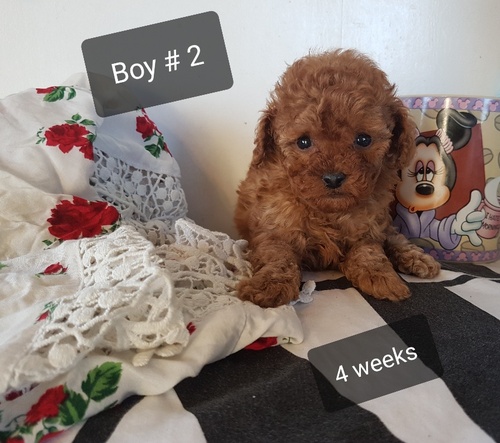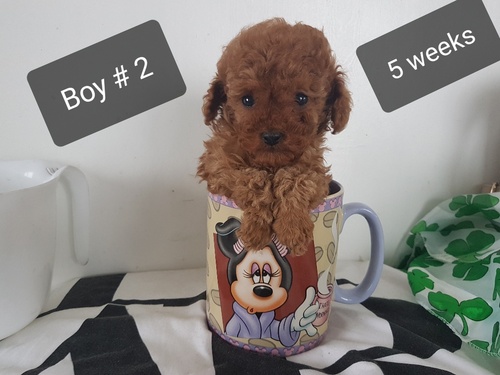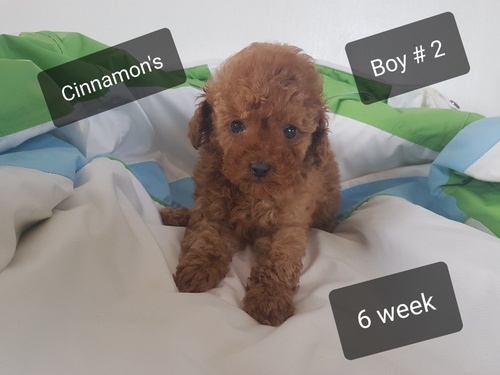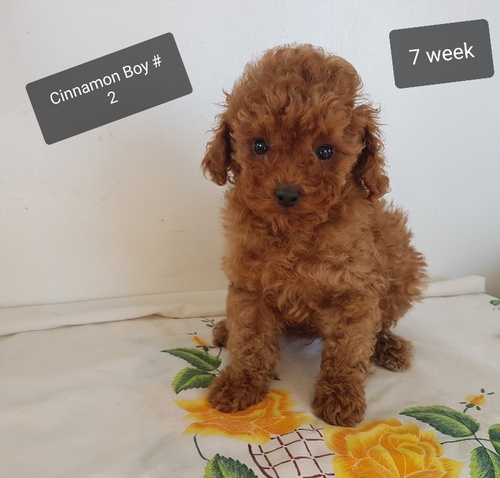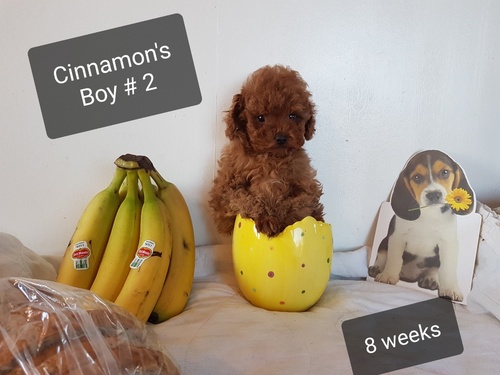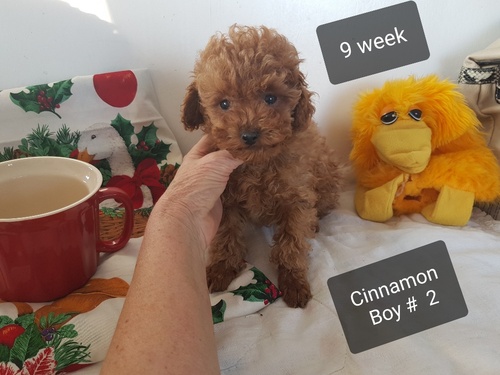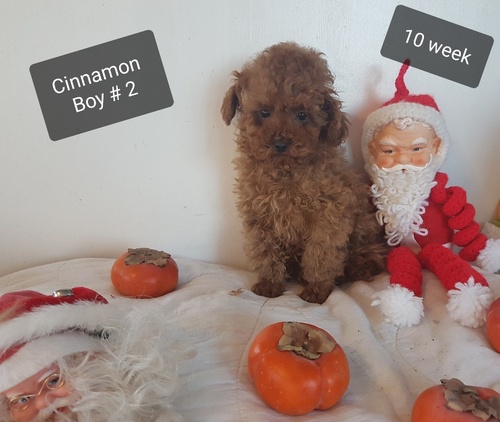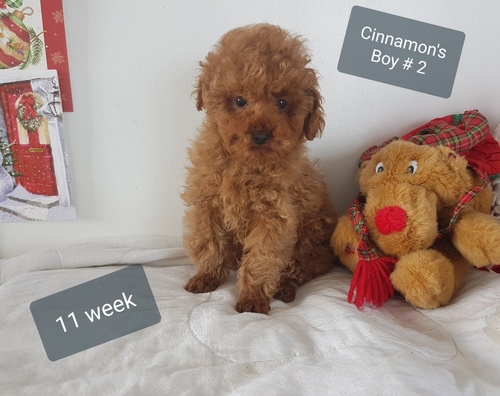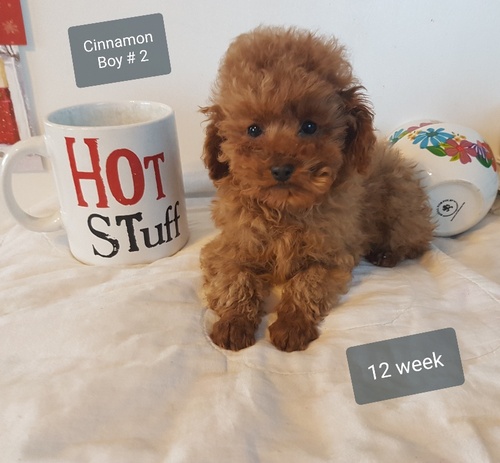 BOY TWO -

ADOPTED BY Maven and JAS.G
I HAVE NOW GONE TO MY NEW HOME
Hello Bev,
Blue is doing amazing - he is the perfect addition to our family.
Thank you so very much for breeding such a loving and great puppy, we are blessed to have him.
There isn't a time when he doesn't have us in awe.
He is a happy little guy full of so much energy.
He loves to bounce on his two back legs, its the cutest things ever.
He can now sit and give his paw. We can't get enough of him.
He loves to play outside and go to work with us,
he gets sooo much attention everywhere we go.
Bev, thank you again for doing such a wonderful job with this pups.
You are incredible at what you do and your happy little puppies speak to that.
XXXXXXXXXXXXXXXXXXXXXXXXXXXXXXX
XXXXXXXXXXXXXXXXXXXXXXXXXXXXXXX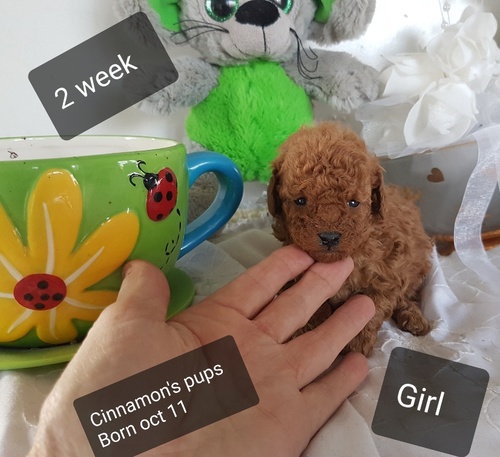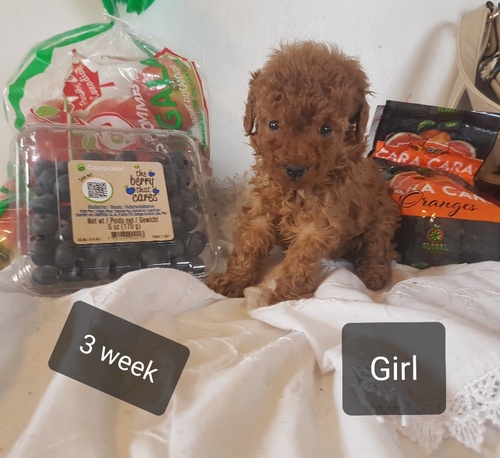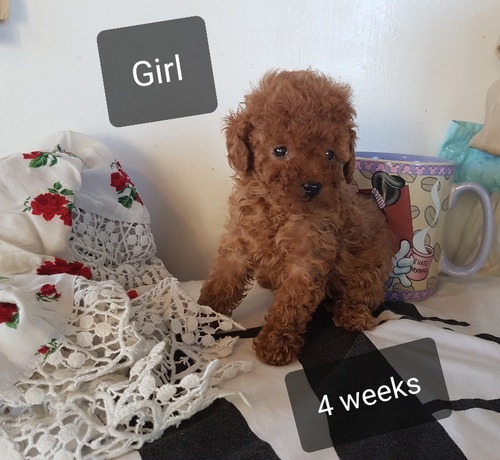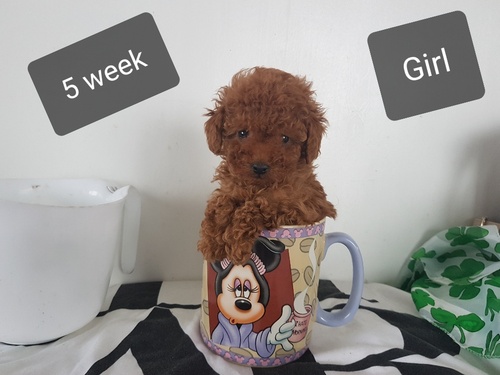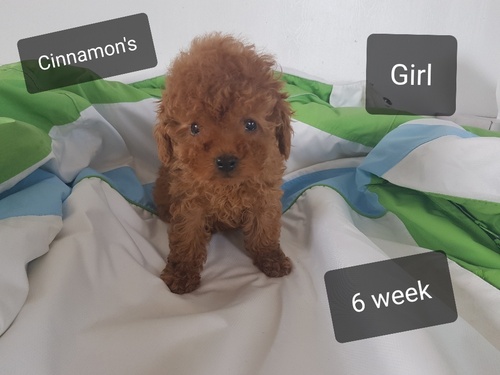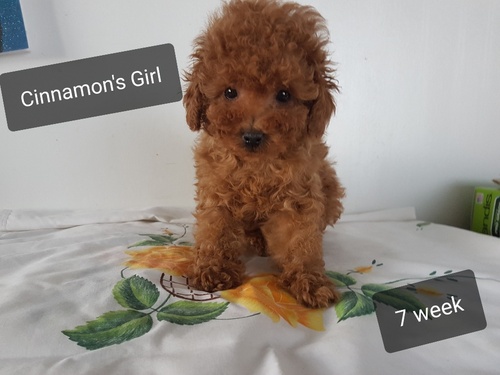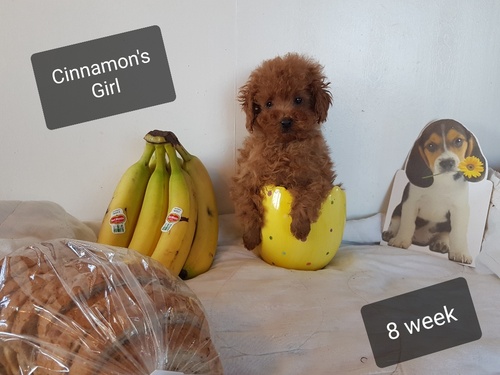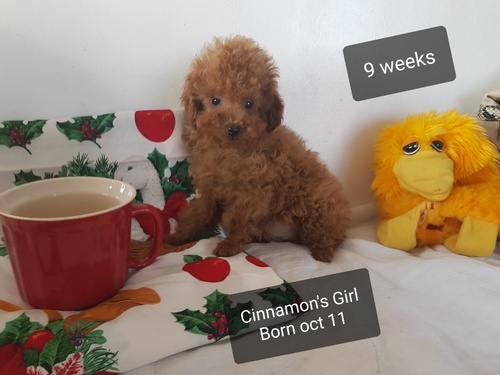 GIRL -

ADOPTED BY CERINA.L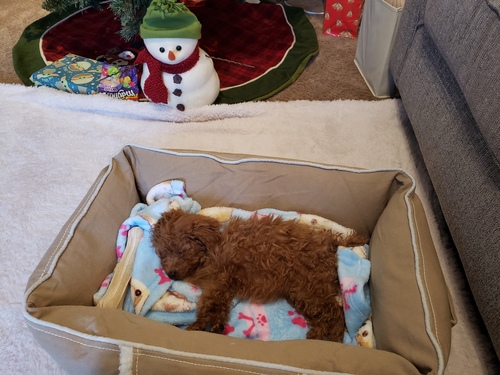 I HAVE GONE TO ALBERTA
Good morning!! Bori (her name for roasted barley in Korean) is doing amazing.
She is such a trooper. She slept through most of the trip. At the tail end,
she went pee on the newspaper - exactly where we told her to go.
She is so smart and loving - we are absolutely head over heels for her.
Last night, she went pee once - and didn't have to go until late afternoon.
Not a peep from her. She is such a good dog. She is eating well, drinking lots of water.
We even gave her a bath and she was so good.
Here are some photos of her asleep.
She had the zoomies today and was having so much fun with her toys.
You are such a genuine and amazing woman and breeder, Bev!
Never stop doing what you do, because your dogs are wonderful.
------------------------------------------------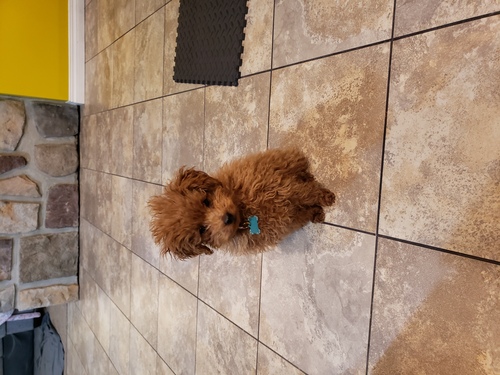 Hi Bev!
Just wanted to update you that Bori (Cinnamons girl) is doing amazing.
She can now sit, stay, and give me her paw.
She is feisty, happy and loving! She loves all foods, specially lettuce, apples and bananas.
She is so very loved in our family.
She is getting her 2nd shots this Friday.
She now weighs 1.6 kg (3.5 lbs ish) and is 13 weeks in a few days.
She wakes up once in the night to go pee but other than that, sleep straight to 8 am.
Bev, you breed amazing puppies!!!!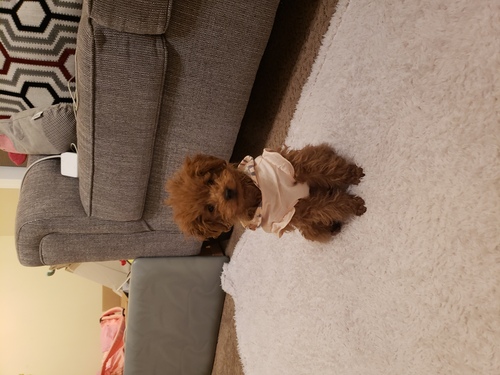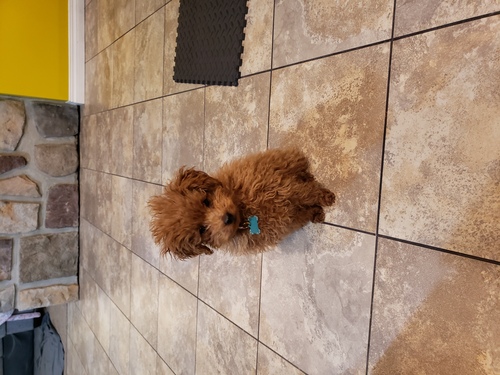 *********************************
*********************************
*********************************