NEW BORNS - CKC REGISTERED RED TOY POODLE PUPPIES
MOM (PAPAYA) AND DAD ( CRACKERS)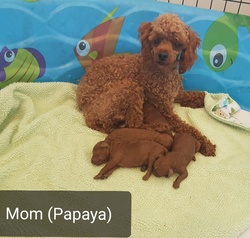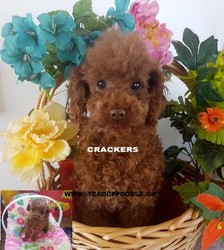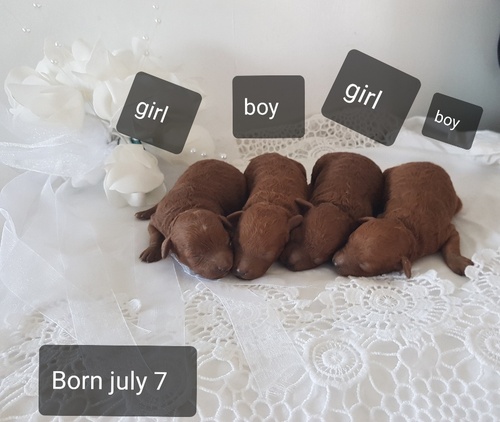 BORN JULY 7/ 2021
2 BOYS AND 2 GIRLS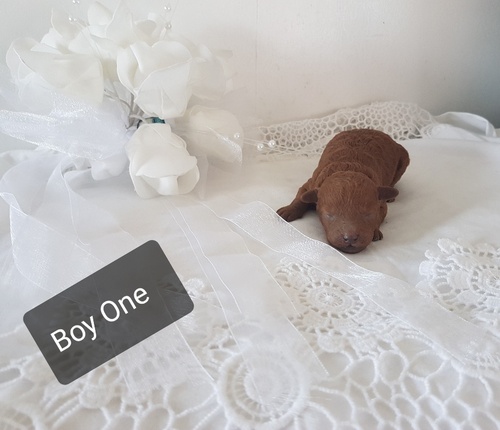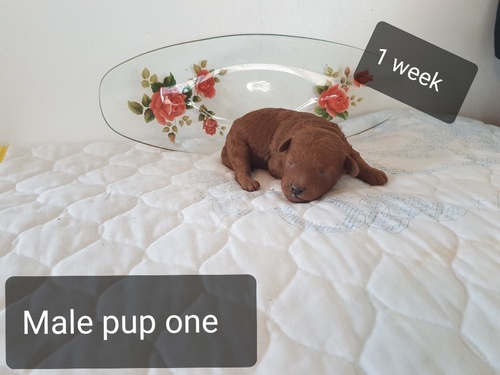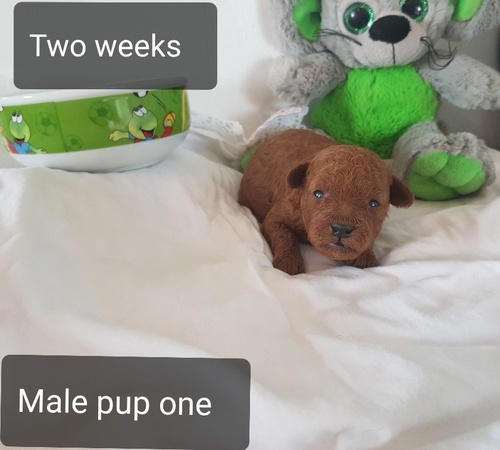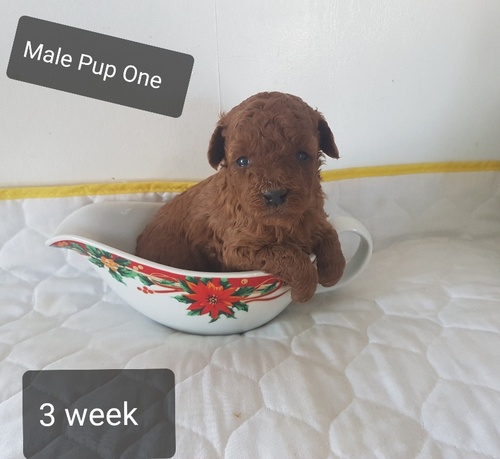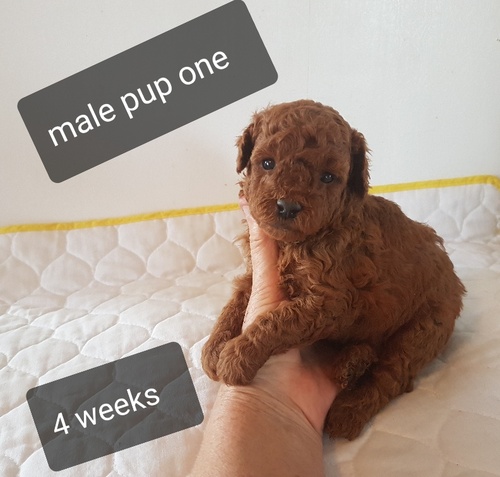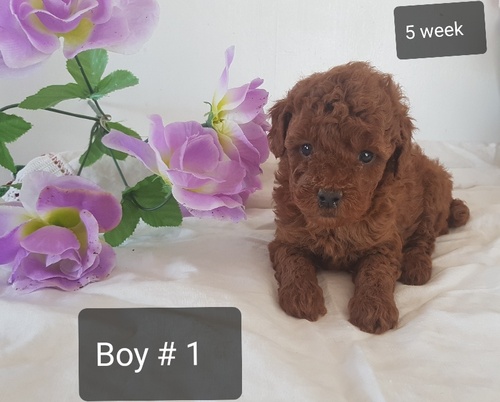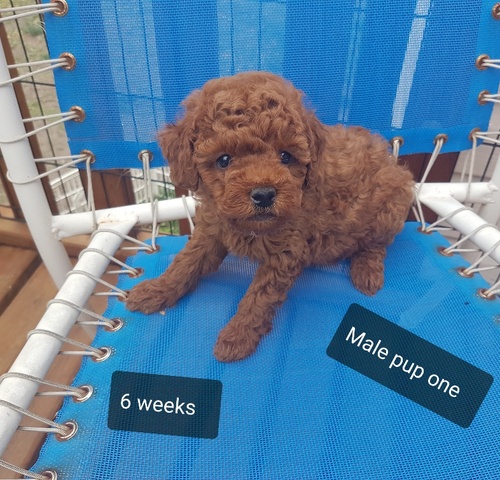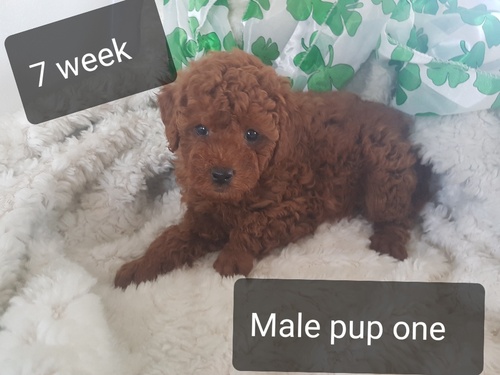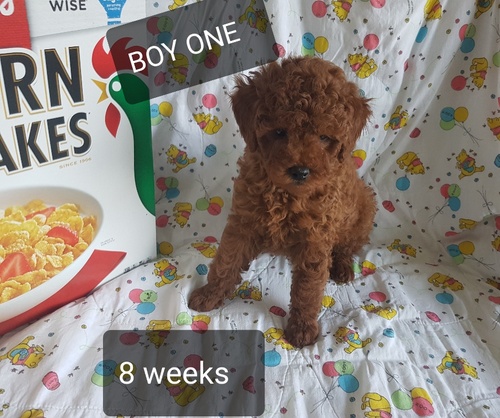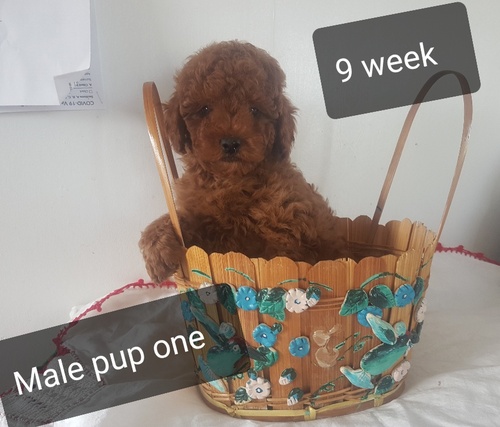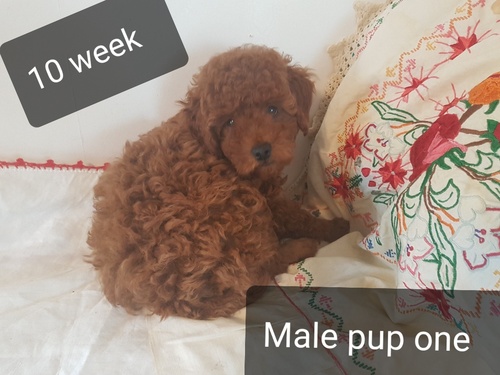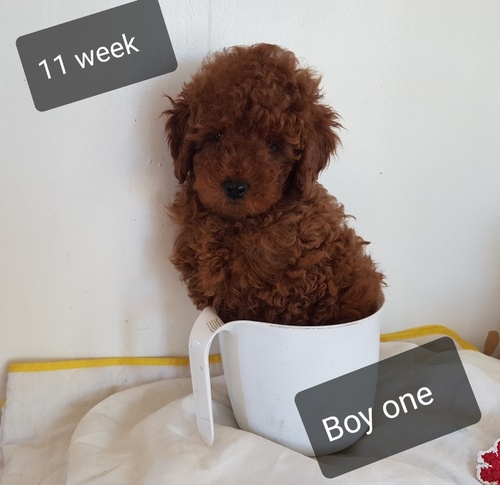 BOY ONE - RESERVED FOR - Ron, Ivy and Anika
-------------------------------------------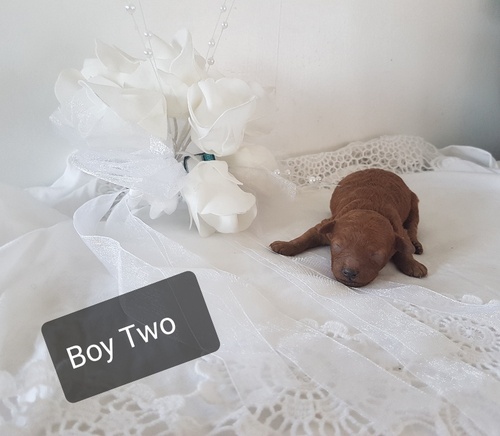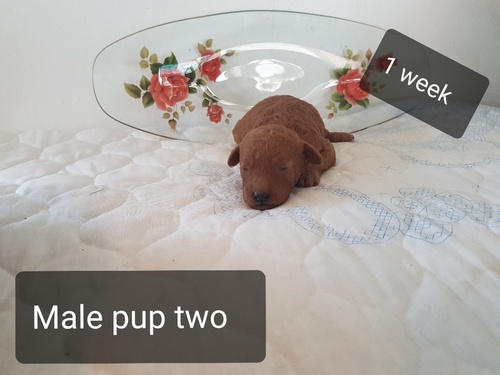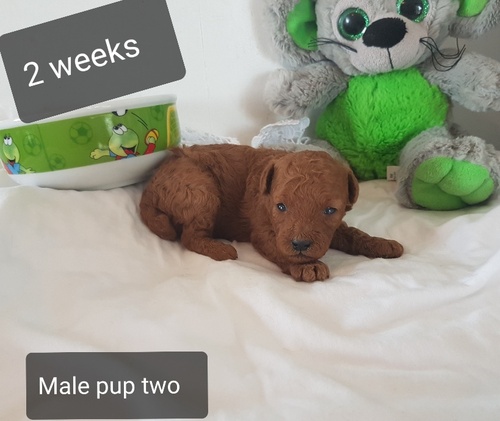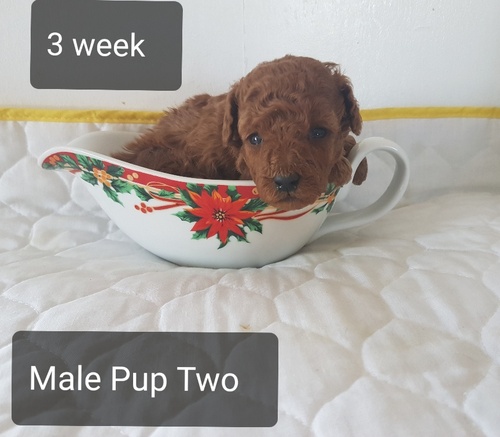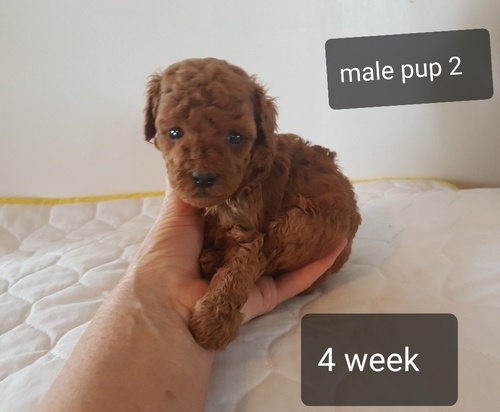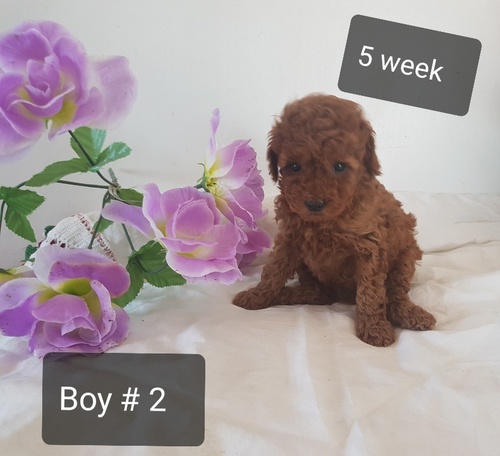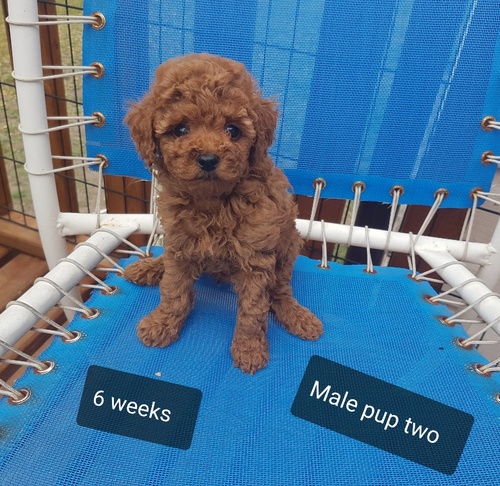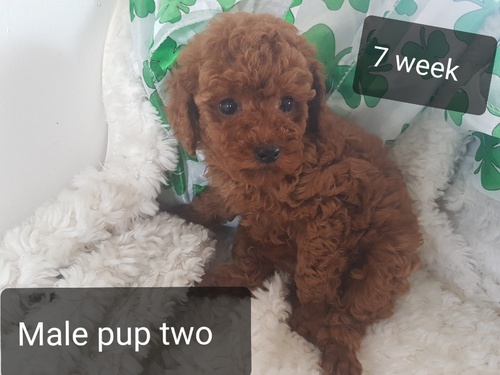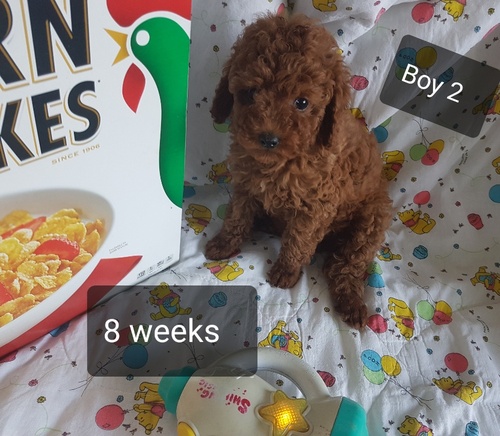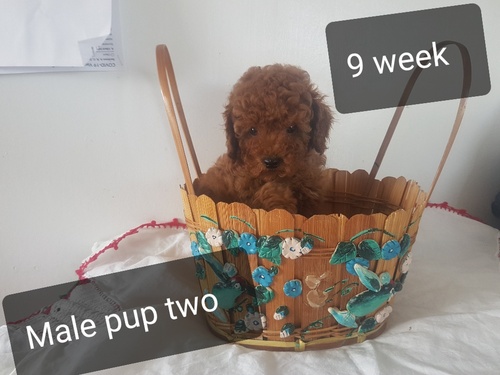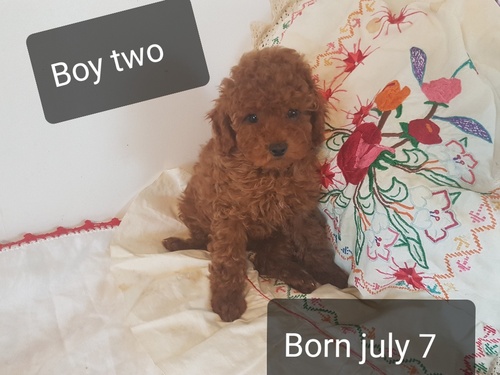 10 weeks - picture above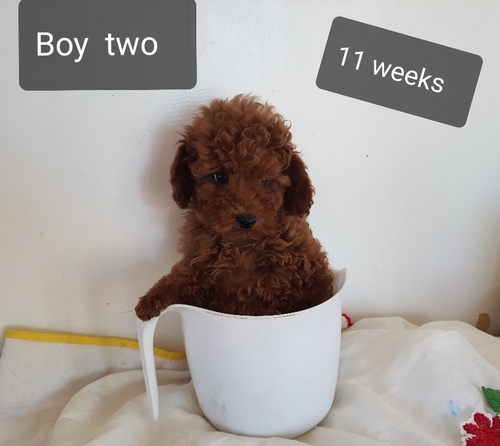 BOY TWO - ADOPTED BY EZRI.G
(I HAVE GONE TO MY NEW WONDERFULL HOME)
Hi Bev,
Just wanted to let you know how Koa is doing!
He is such a playful and affectionate puppy!
Everyone who meets him just falls immediately in love
and cannot believe he's real because
he looks so much like a perfect teddy bear.
Every time we bring him to socialization classes,
staff would always say how confident our little guy is!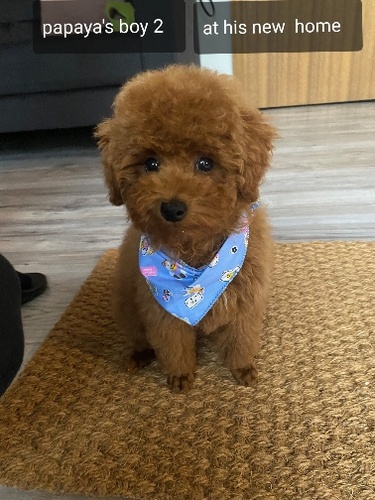 --------------------------------------------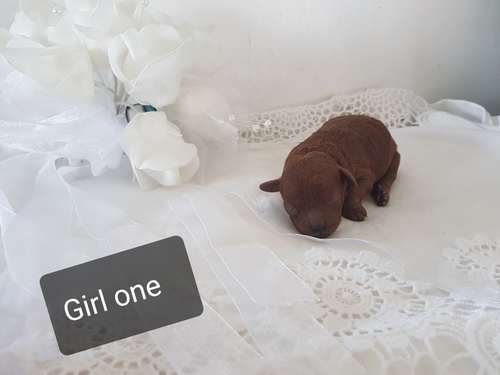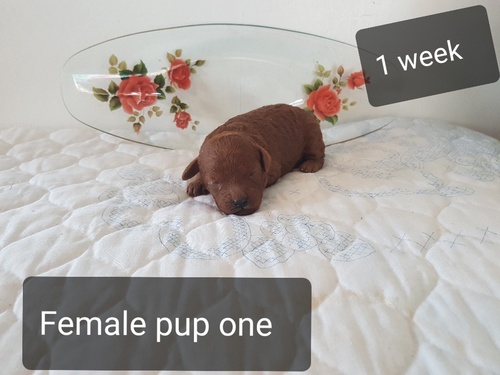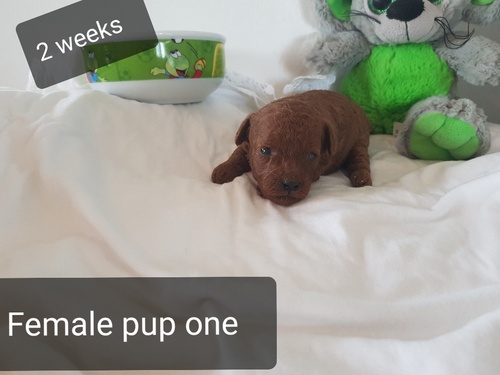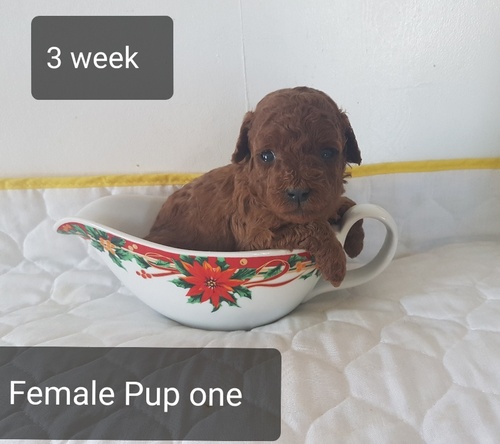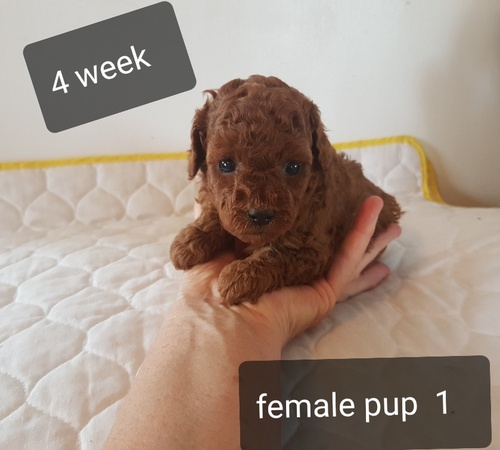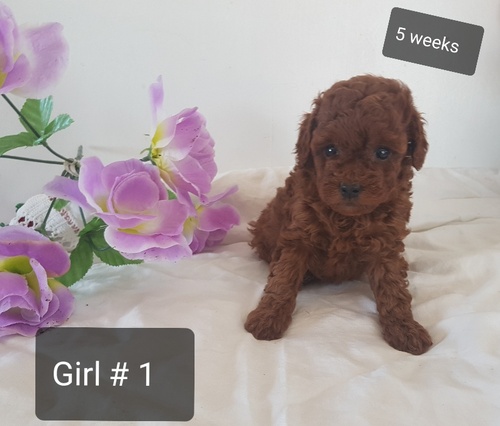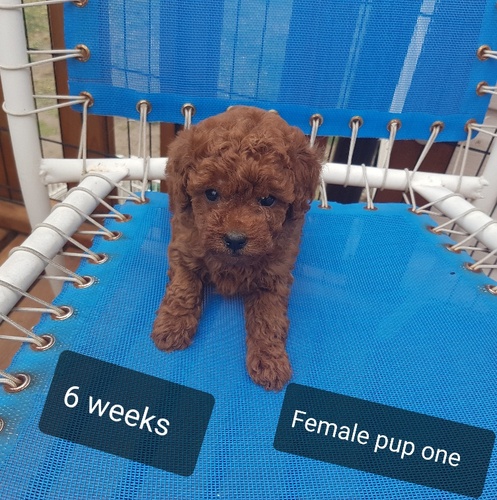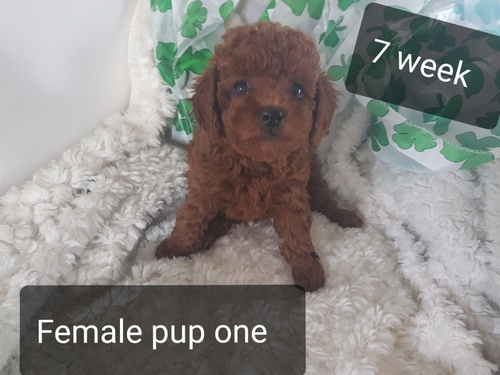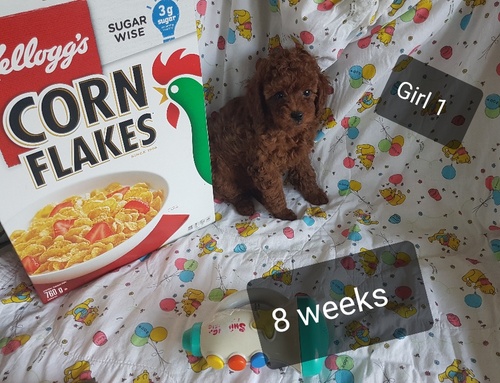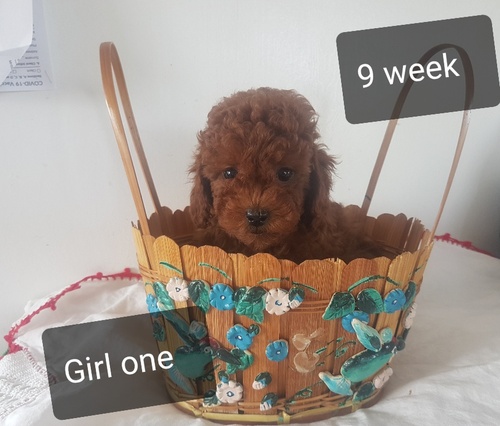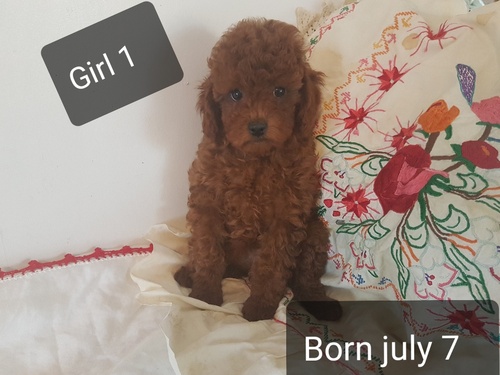 10 weeks - picture above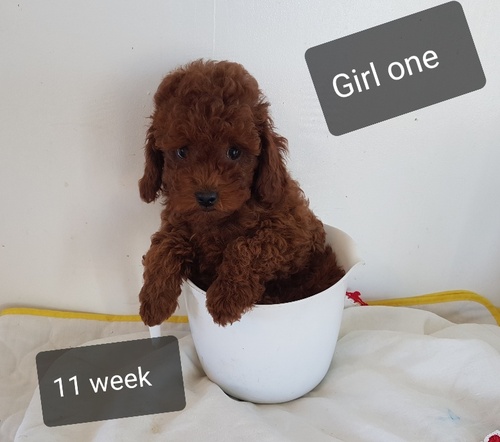 GIRL ONE - ADOPTED BY BRENDA.C ( Halifax, NS)
I AM NOW LIVING IN HALIFAX
Ruby is the star of the show wherever we go. 




However, she does not like the noise further down Spring Garden Rd. 




The street is in the process of being renovated—a major renovation—new design etc. 




Construction is suppose to be finished before Xmas but it will probably be next spring. 


 My other pup was not a fan of the street until she was older. 
I think they hear too much white noise. 


 She made significant less noise last night so that was a big relief. 


 She is so beyond cute/beautiful. 
 Everyone comments on her colour and petite size.



brenda
---------------------------------------------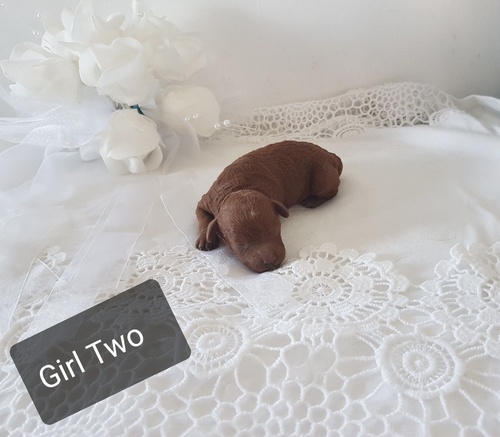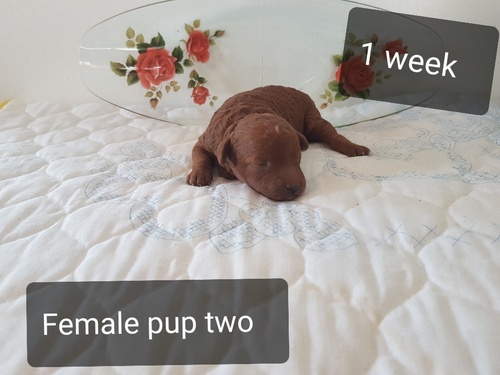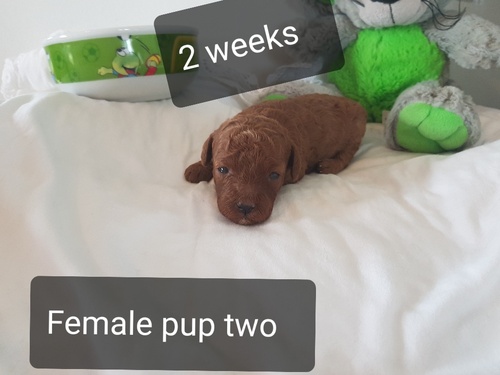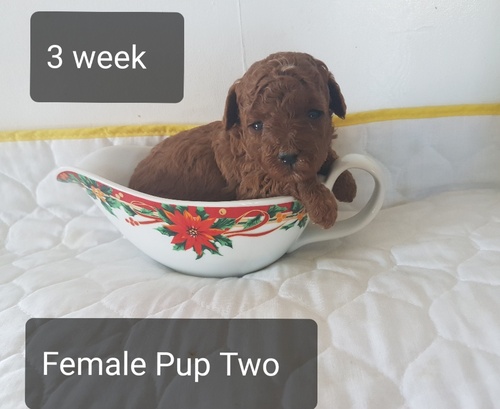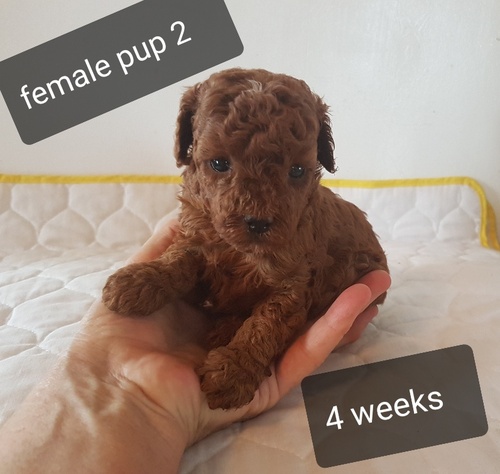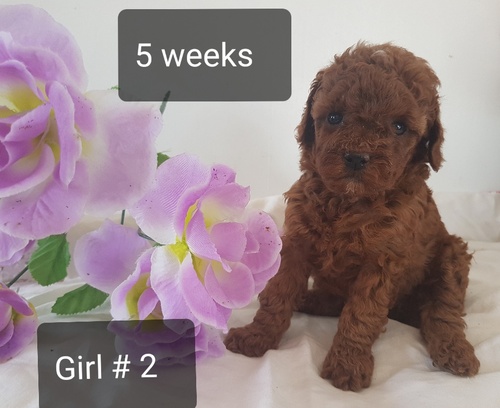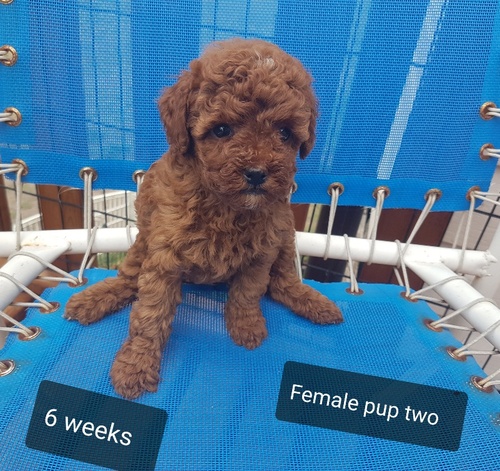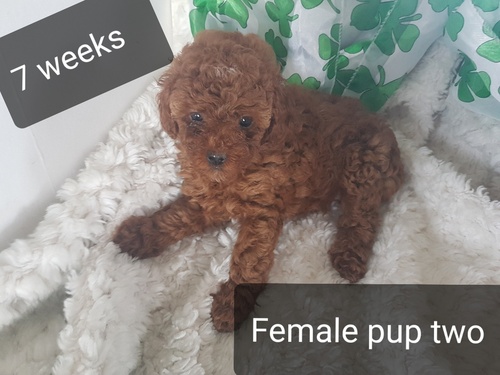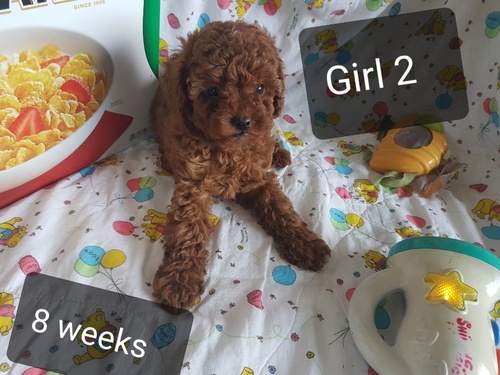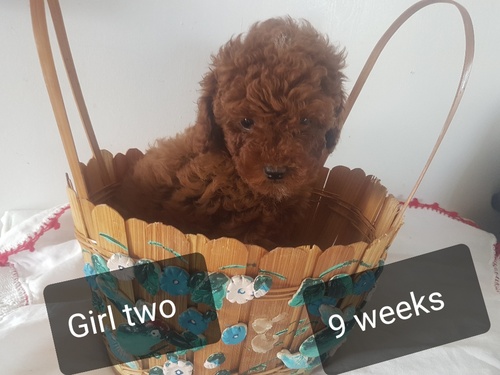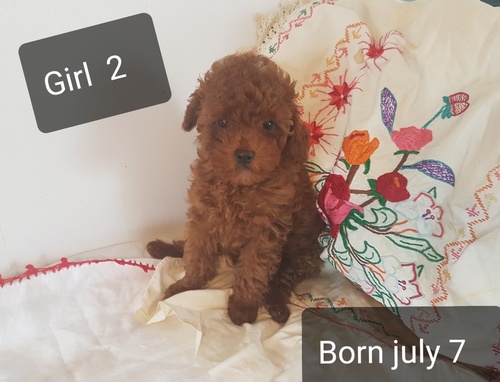 10 weeks - picture above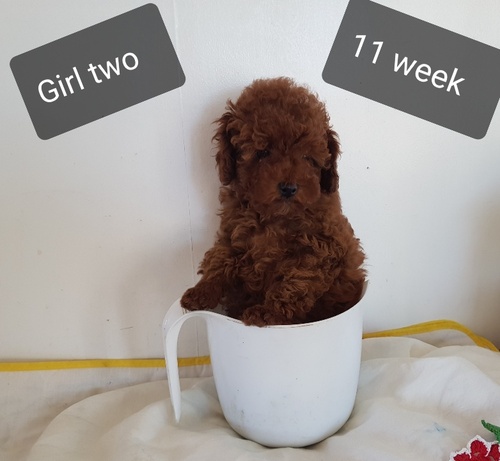 GIRL TWO - ADOPTED BY - ASA . F ( BOSTON,USA)
I AM NOW LIVING IN BOSTON,MA