SUNRISE AND PRINCE OF GOLD
PUPPIES BORN JUNE 6 /2019
SUNRISE 'S PUPPIES HAVE BEEN TO THE VET
For their first And Second puppy shots, dewormed and Health certificates
THE VET SAID THAT ALL 4 PUPS ARE VERY HEALTHY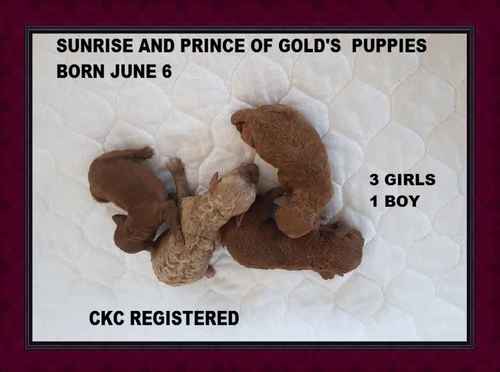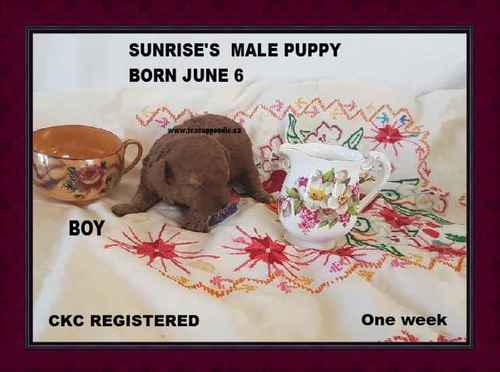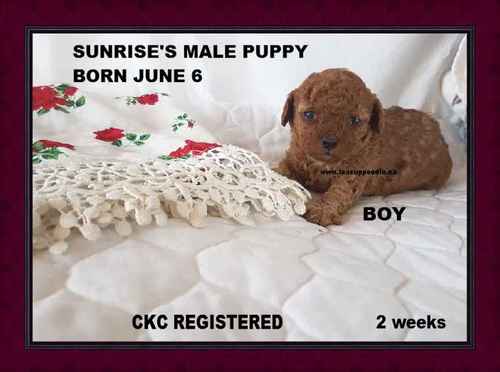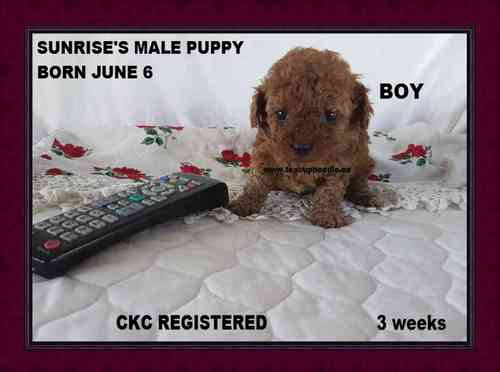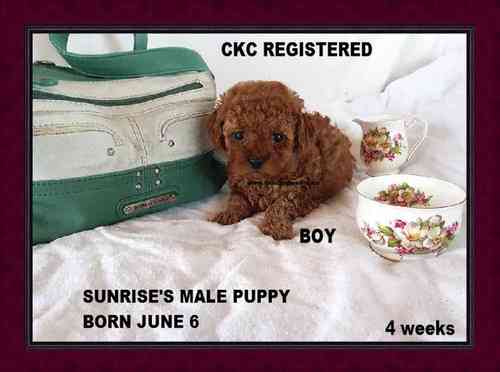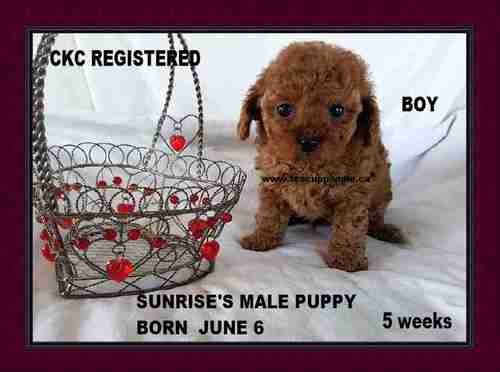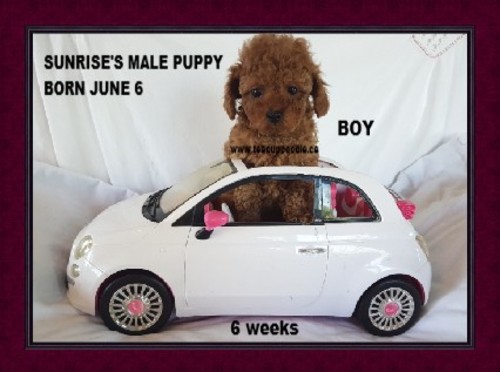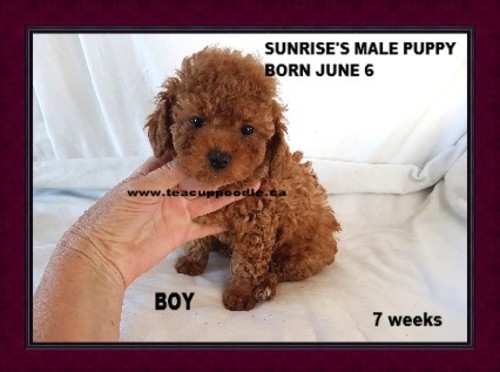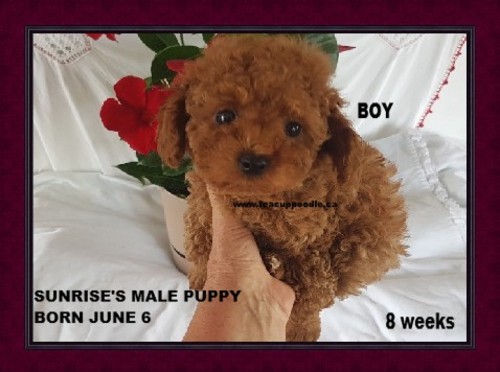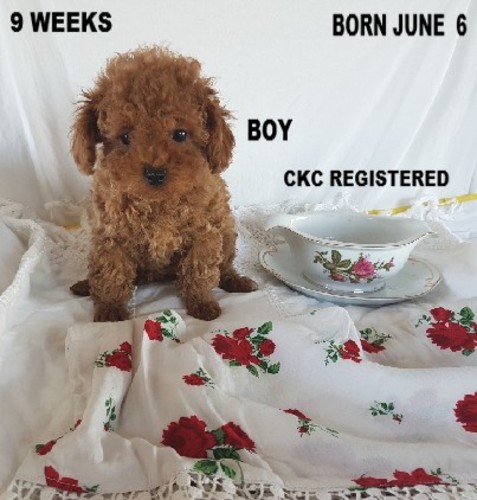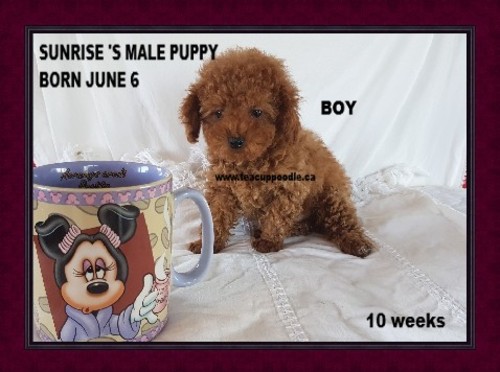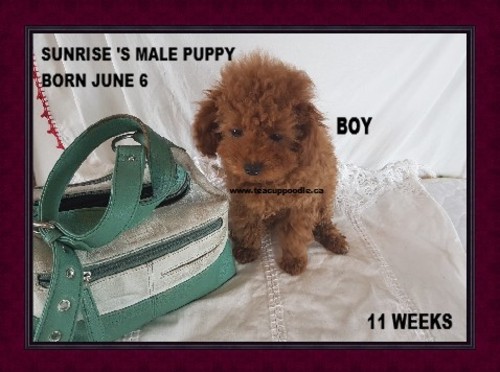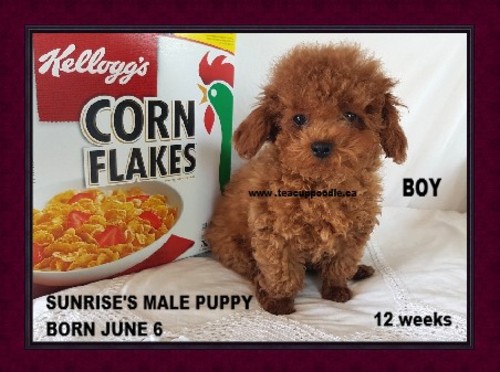 SUNRISE'S MALE PUPPY - ADOPTED BY VIVIAN.T
I HAVE GONE TO MY NEW WONDERFULL
HOME IN CALGARY,ALBERTA
Beverly made this process of finding our perfect puppy truly seamless with her patience, reassurance, prompt responses, and all around great communication.
We really appreciated the vet updates as well as the weekly photo and video updates prior to receiving our puppy.
On the day of his arrival, she notified us at the time our pup left her house and the time his flight departed.
We have been very surprised at how adaptable and smart our puppy is!
Additionally, we have been stopped numerous times on our walks as people have commented that he looks like a real life teddy bear!
I would highly recommend Beverly based on her guidance and the puppy's temperament.
---------------------------------------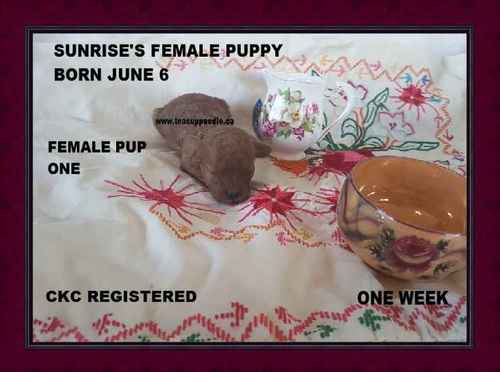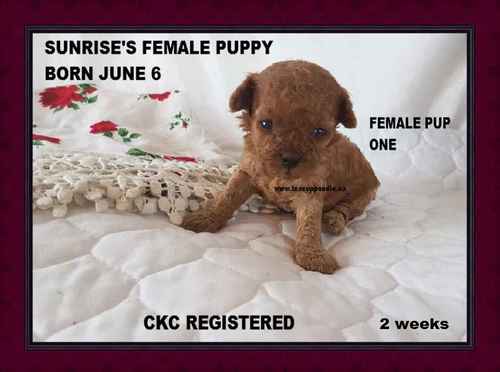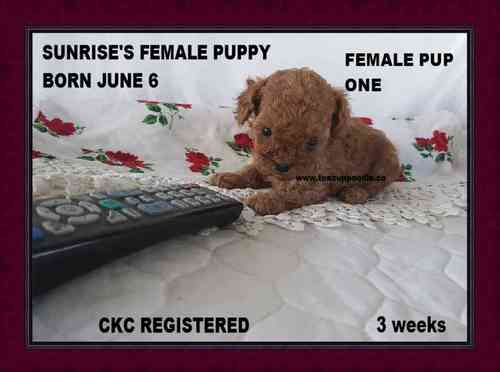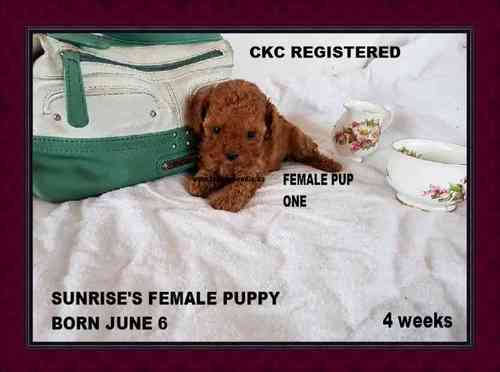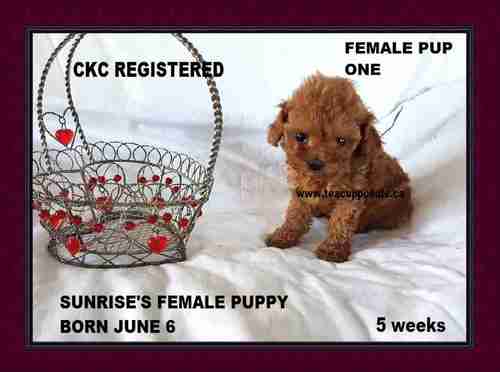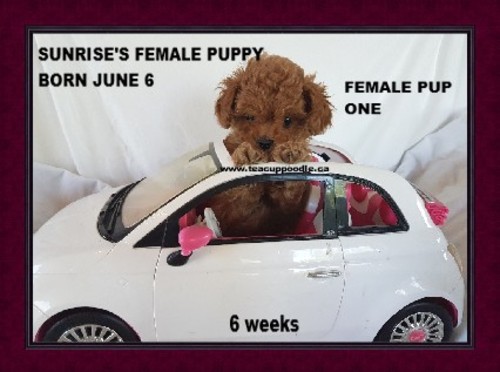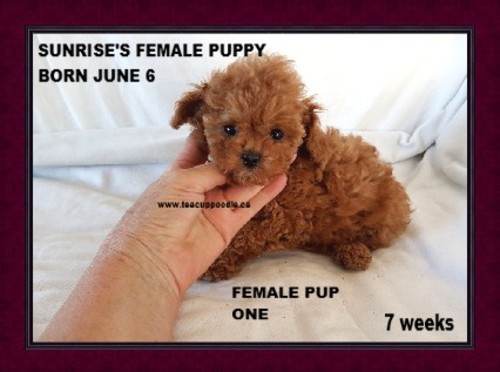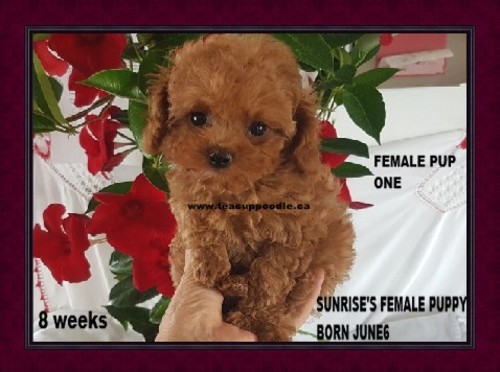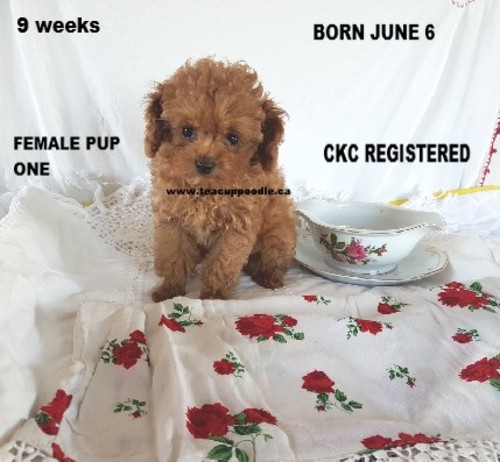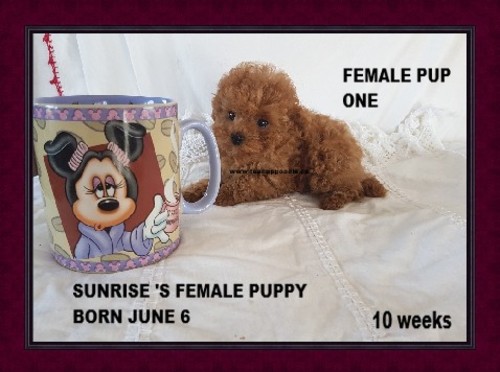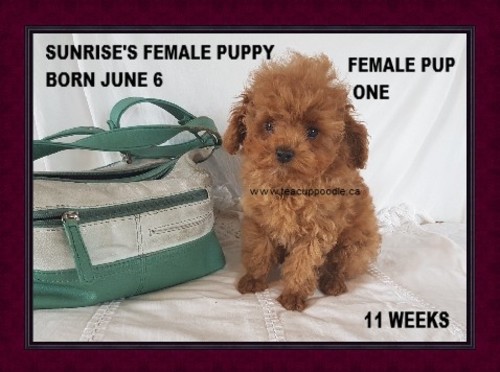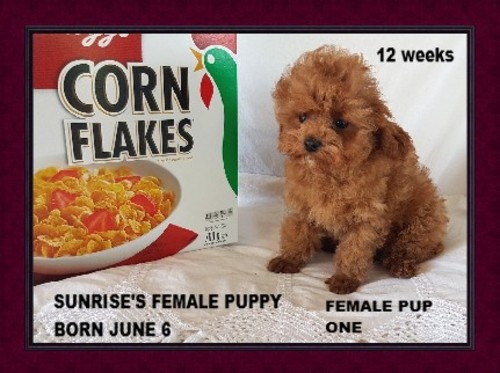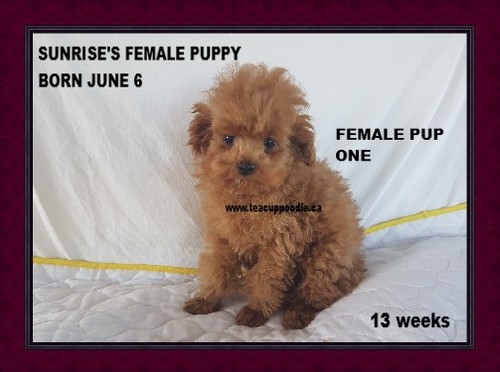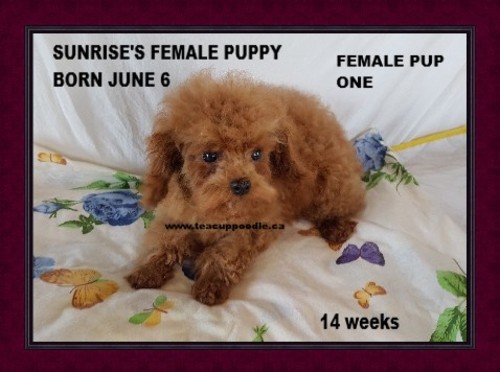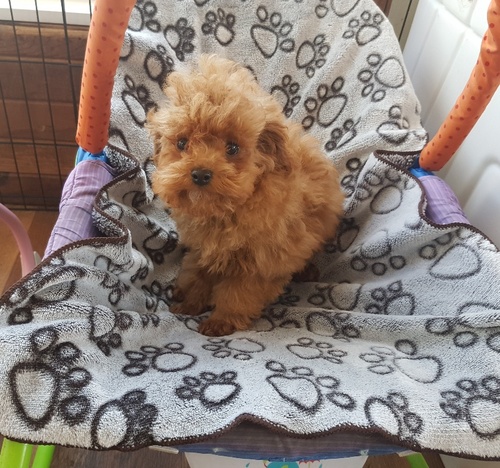 15 weeks picture above
SUNRISE'S FEMALE PUP ONE - ADOPTED BY LEANNE
i Have gone to My new Home in victoria ,BC
------------------------------------------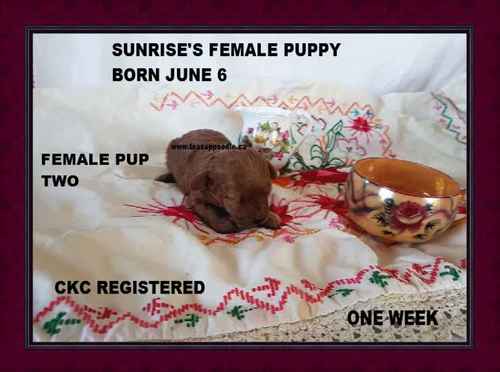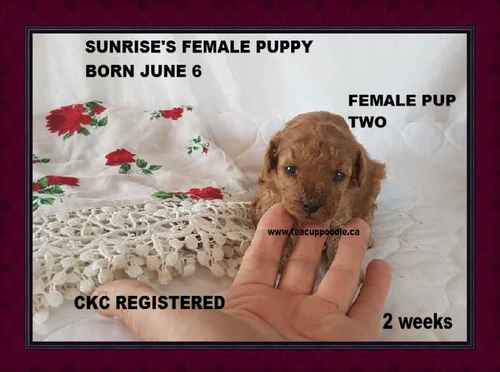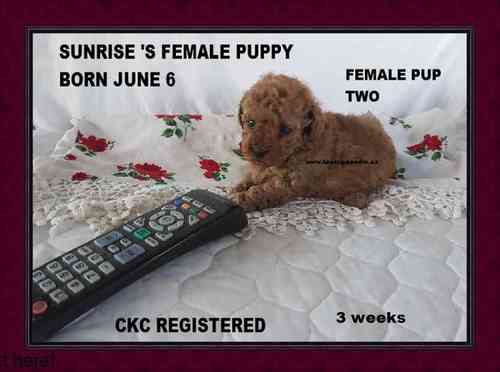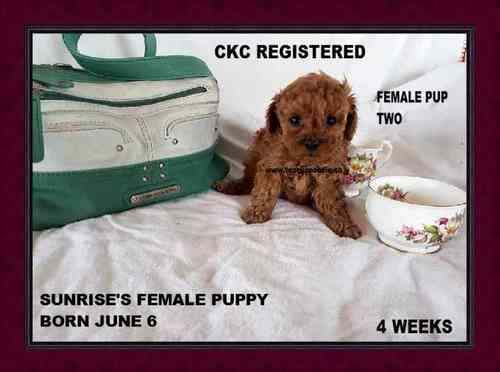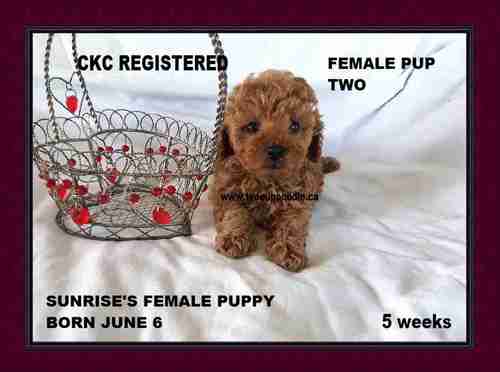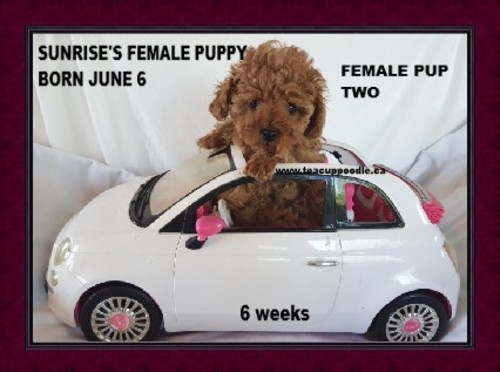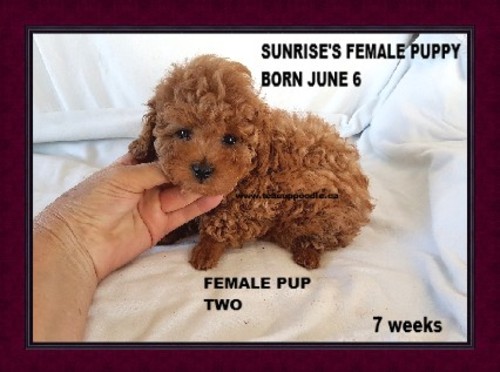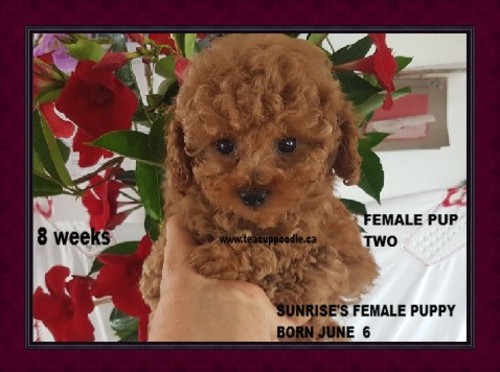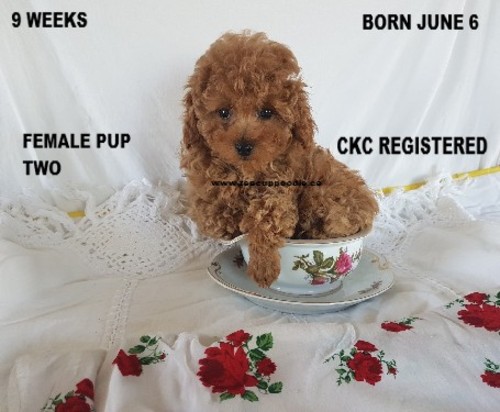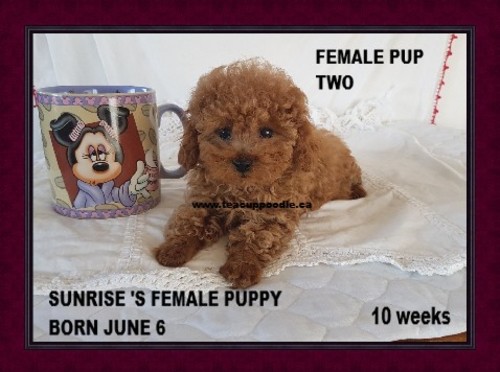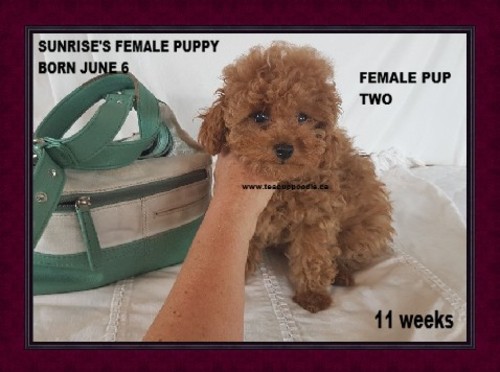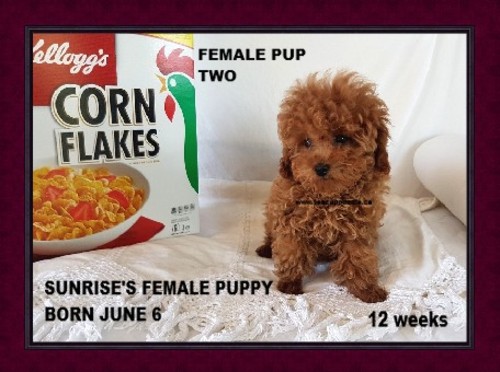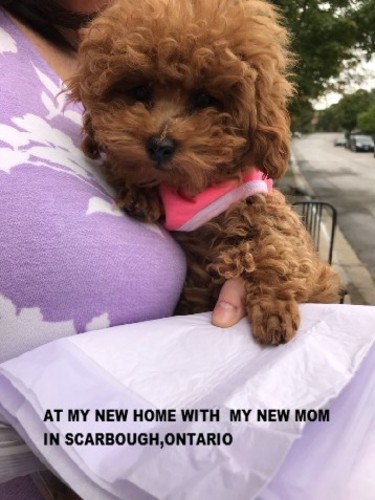 SUNRISE'S FEMALE PUP TWO - ADOPTED BY PAULA. E
I AM NOW LIVING IN SCARBOUGH, ONTARIO
------------------------------------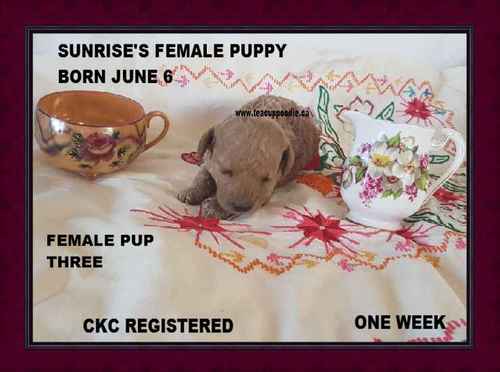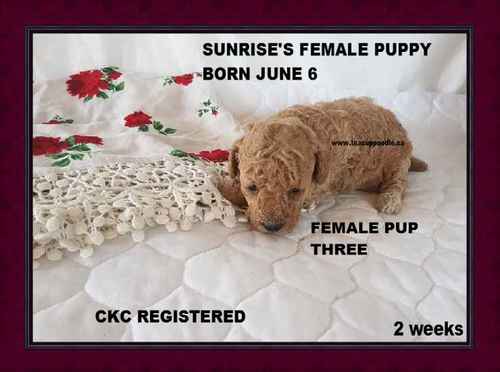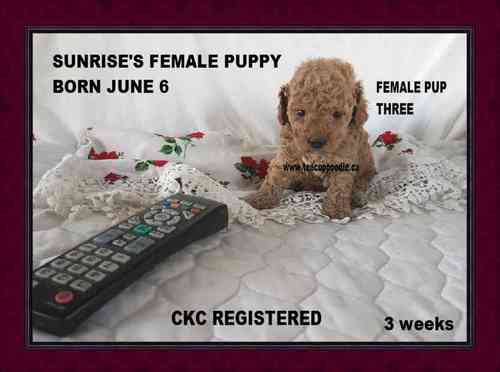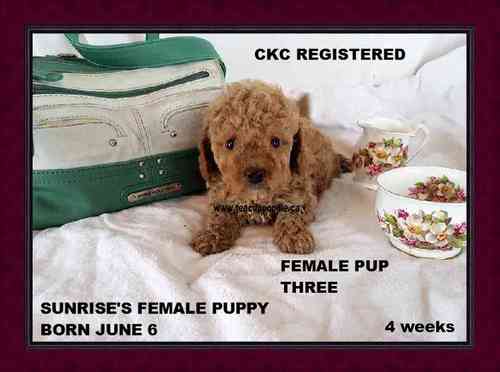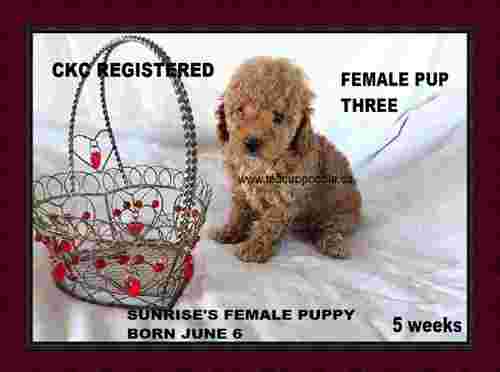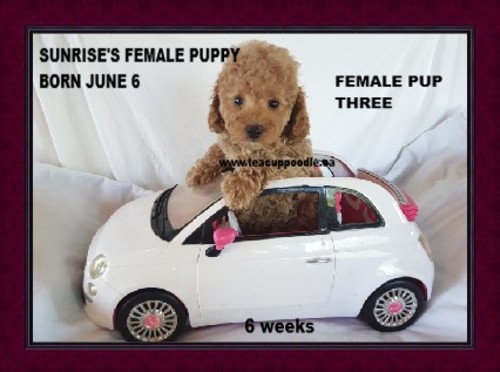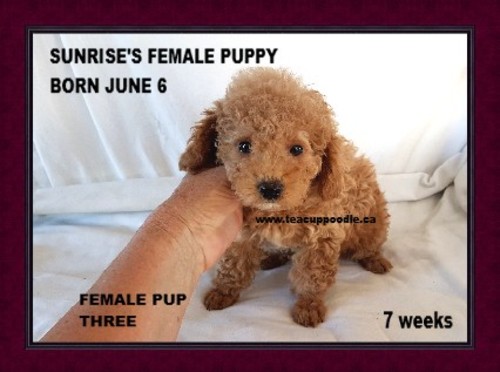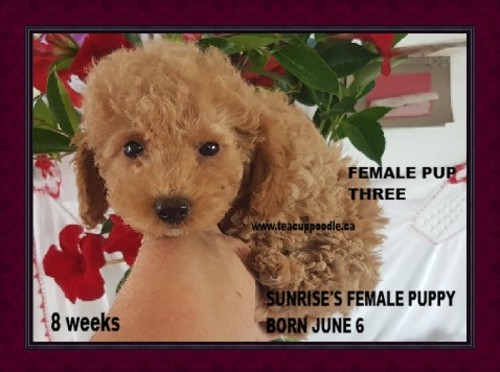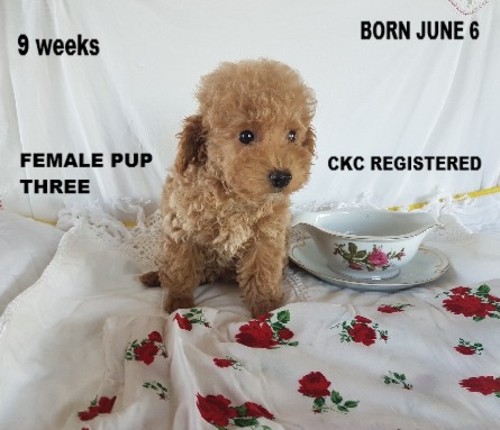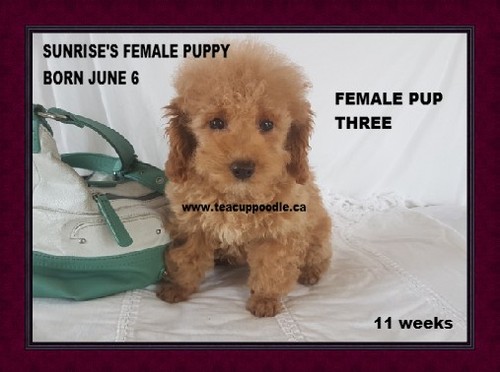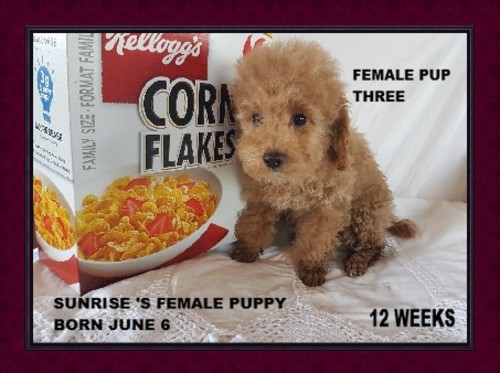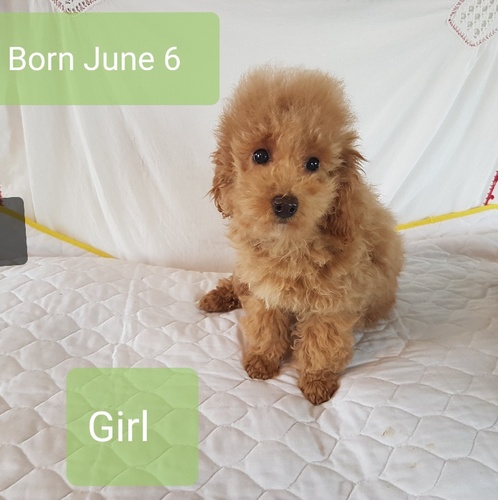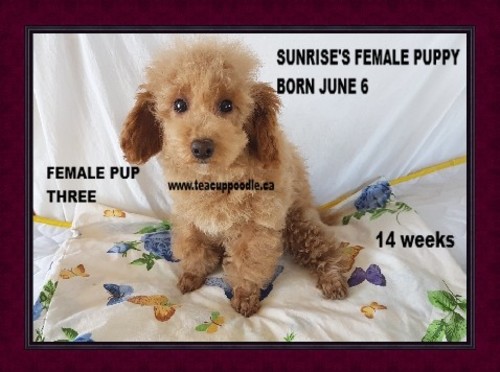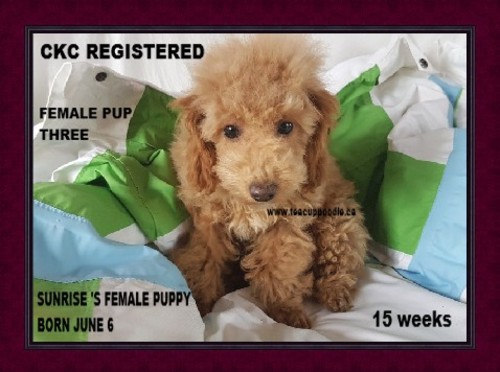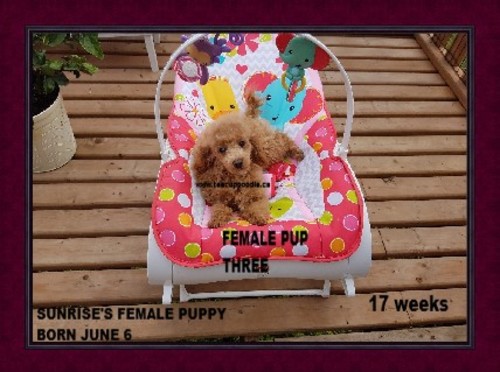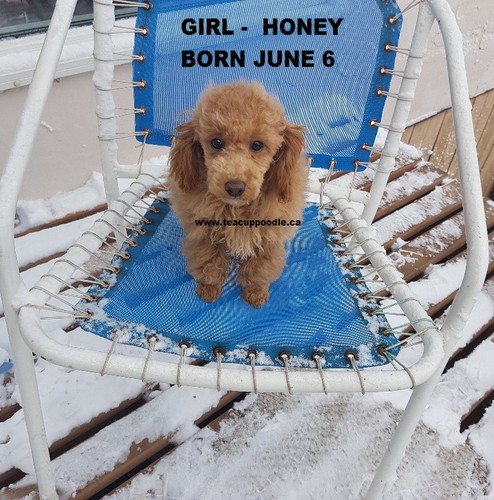 18 weeks
SUNRISE'S FEMALE PUP THREE - I AM AVAILABLE
SHE HAS THREE SETS OF SHOTS ,DEWORMINGS AND THREE HEALTH CERTIFICATES
MY VET SAYS SHE IS VERY HEALTHY AND DID NOT ANY PROBLEM WITH HER
SHE IS VERY FRIENDLY AND HAD A NICE PERSONALITY
*****************************
*****************************
*****************************