GINGER X RED ROCK SAVAGE
PUPPIES BORN FEBUARY 18/2017
CKC REGISTERED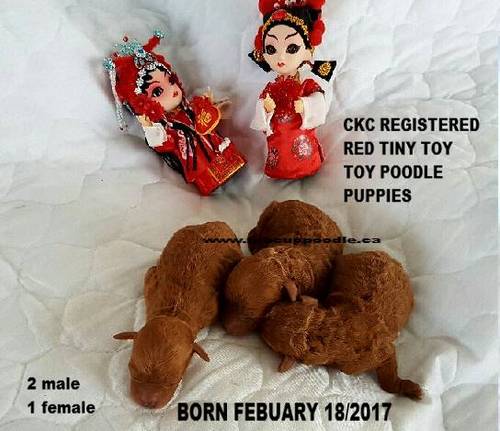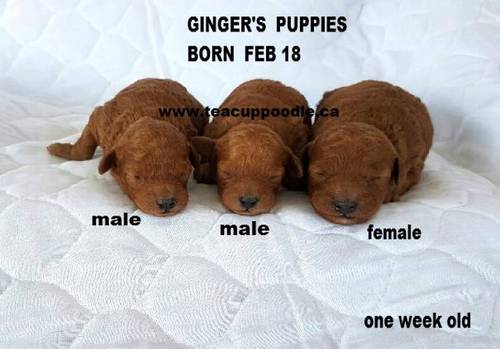 DARK RED BORN FEB 18
- male one - ADOPTED BY KIM.L
- male two - ADOPTED BY Sandi.H
- one female - ADOPTED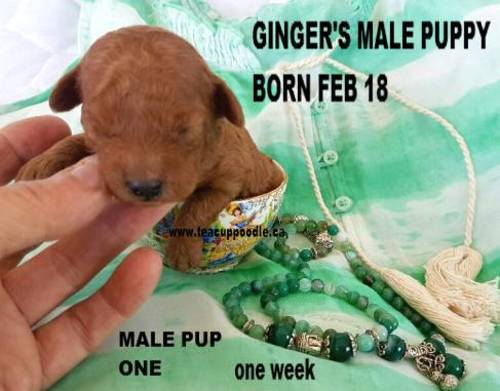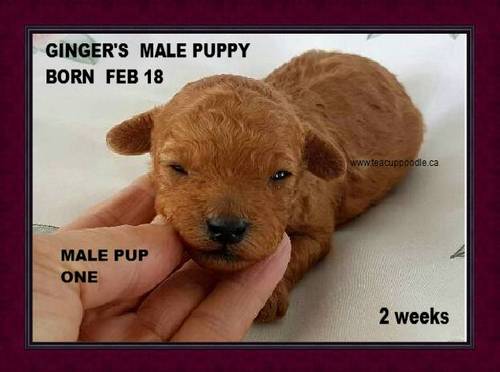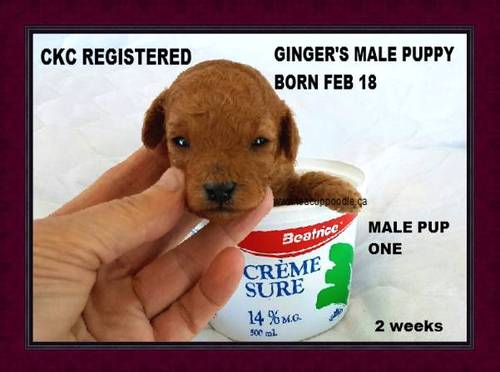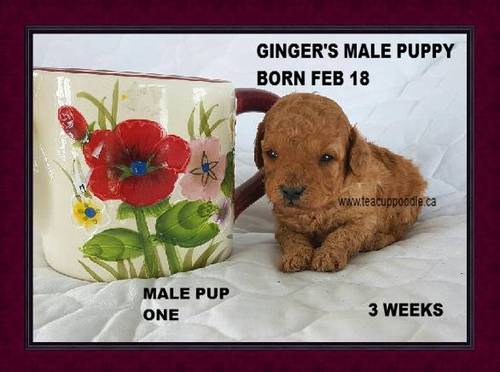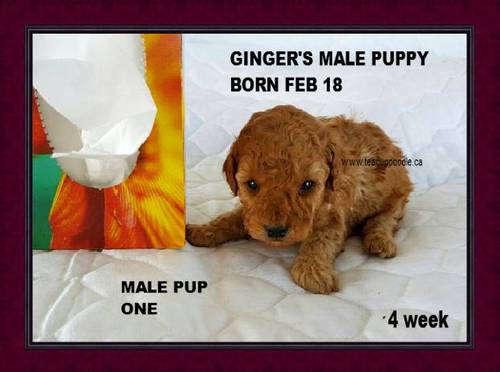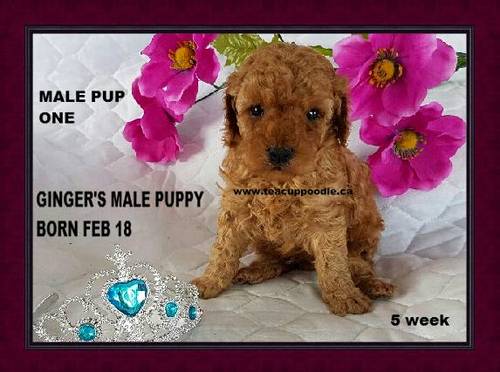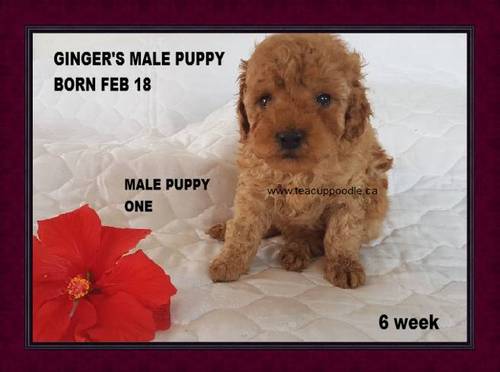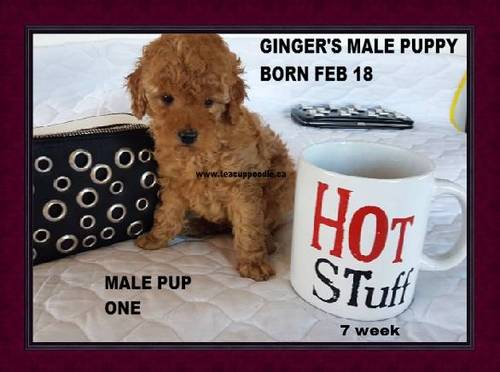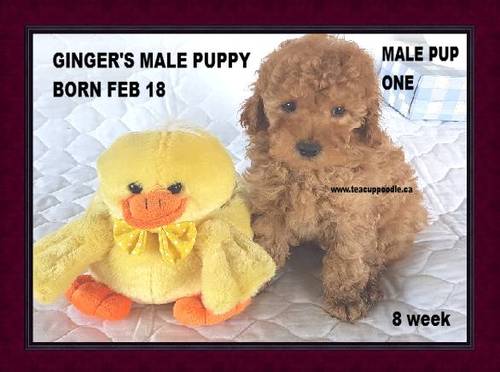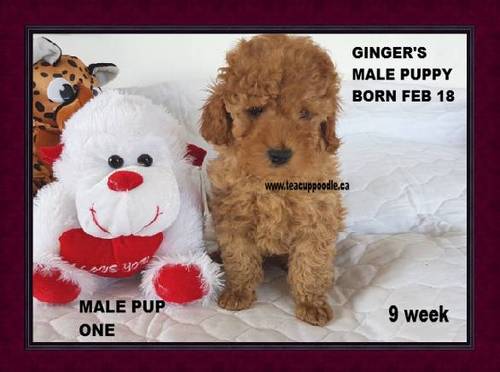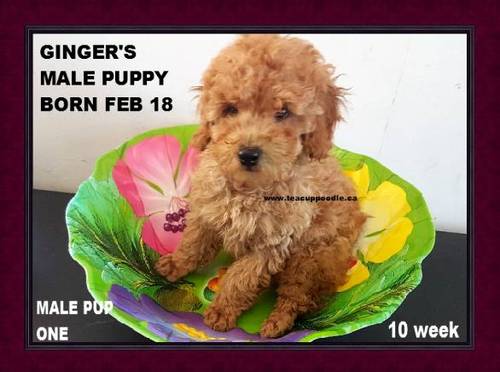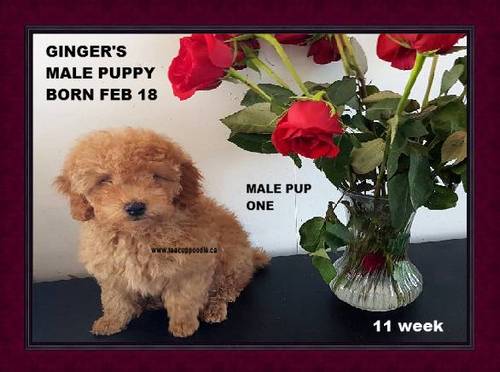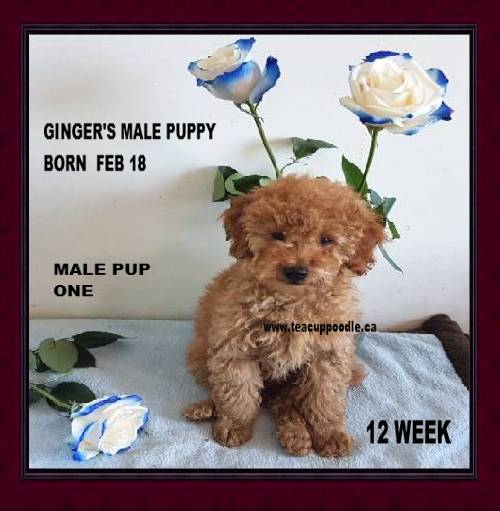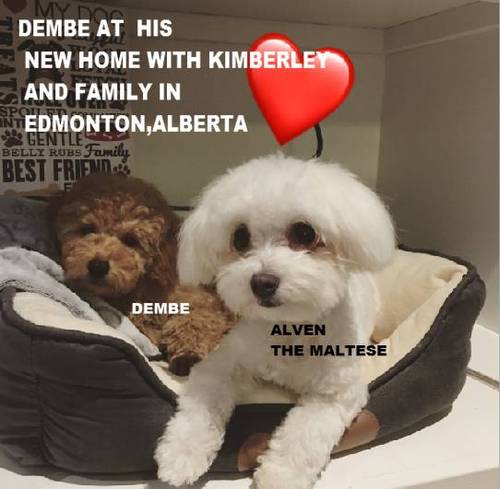 MALE PUPPY ONE- ADOPTED BY KIM.L
Gone to my new home in edmonton
Dembe is doing very well. He is a pretty smart cookie and getting more and more handsome by the day!
He just recently got his last vaccination and we took him to training class this week.
Everyone loved him! He already knows quite a few tricks! (Sit, down, stay, watch me, play dead and leave it)
I'm also able to shave him and trim his nails with no problems!
He's such an easy going puppy! Everyone in the family adores him!

Kmberley
------------------------------------------
------------------------------------------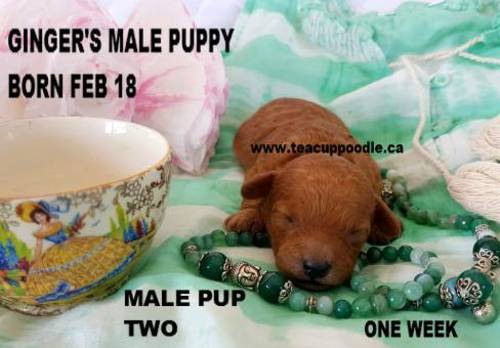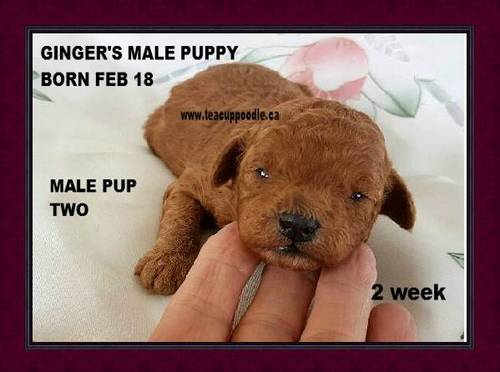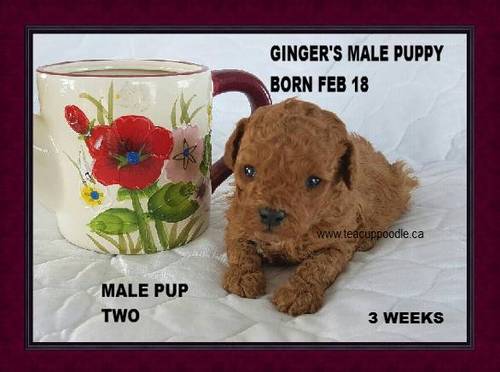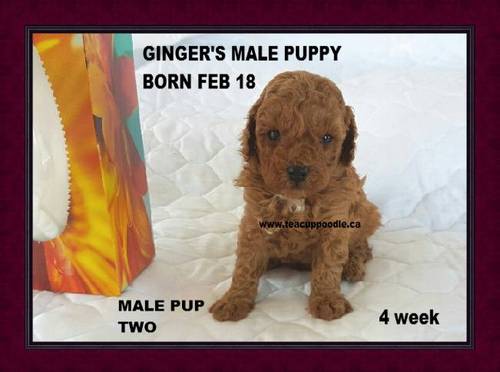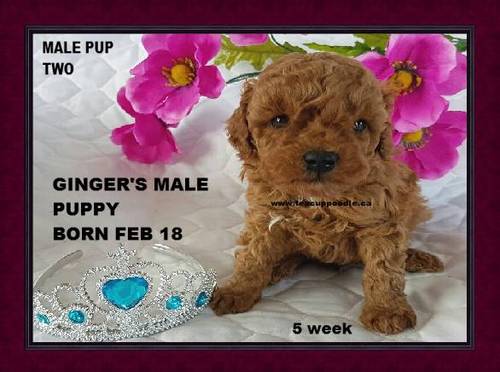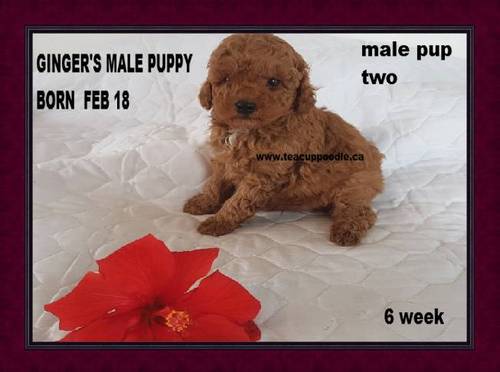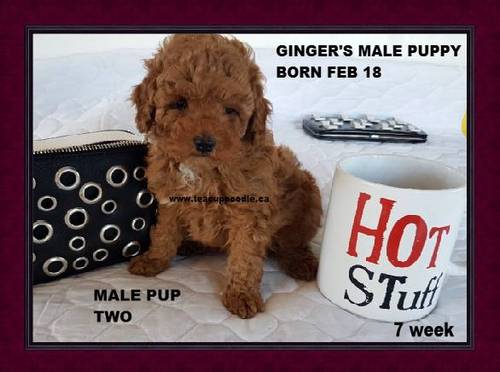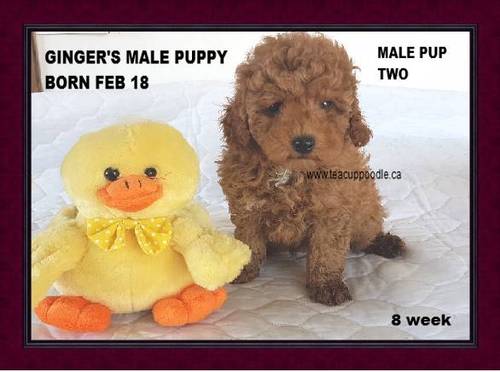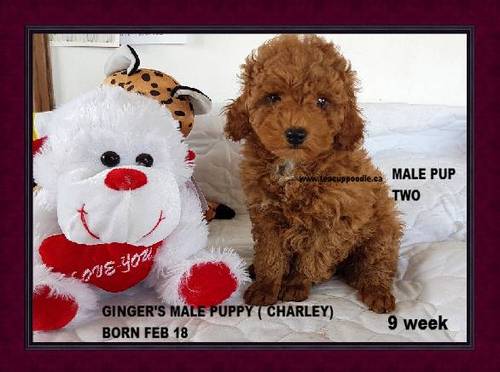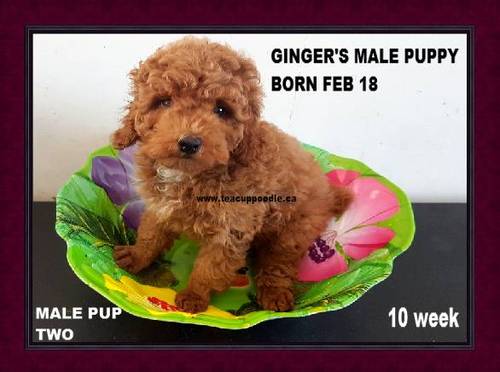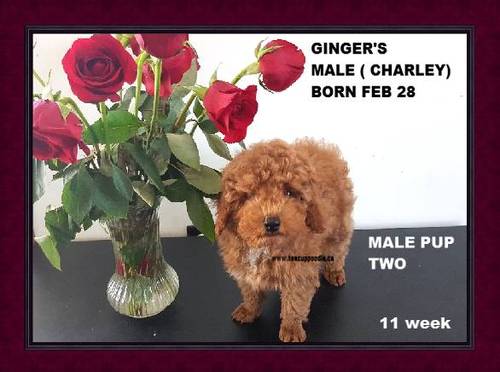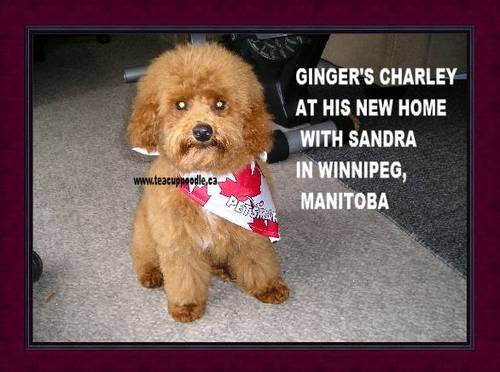 MALE PUPPY TWO ( CHARLEY ) - ADOPTED BY SANDI.H
GONE TO MY NEW WONDERFULL HOME WITH SANDI AND HER HUSBAND
-------------------------------------------
-------------------------------------------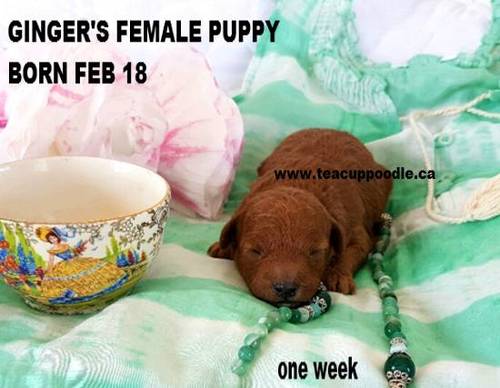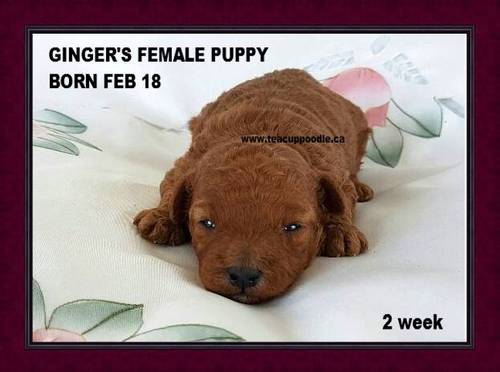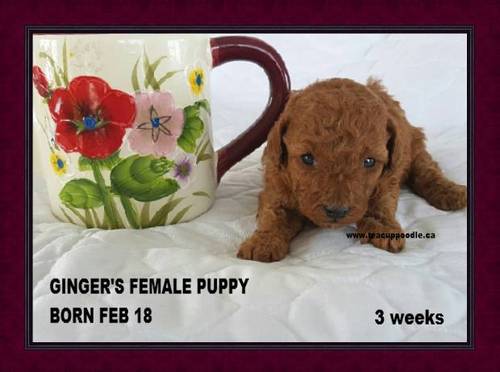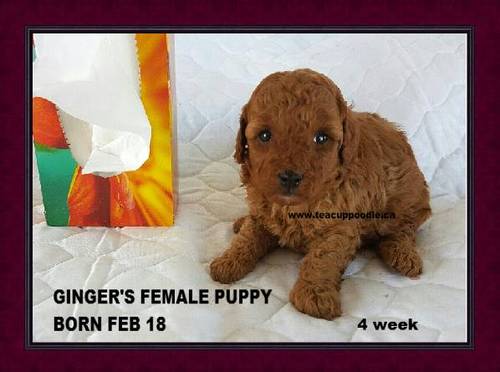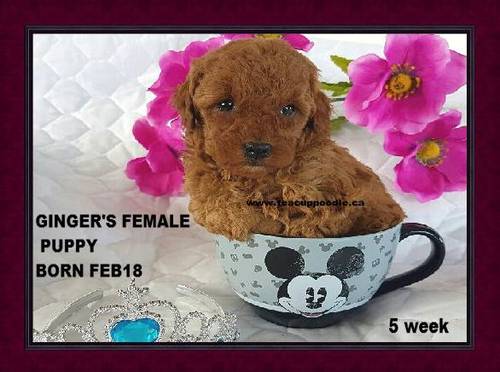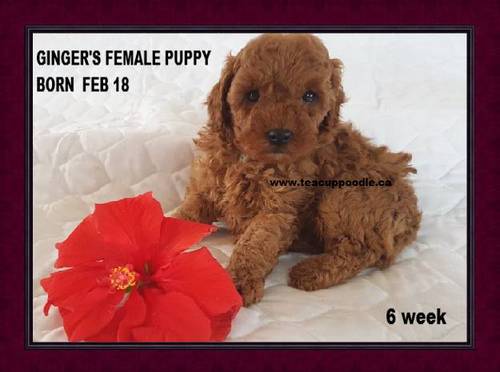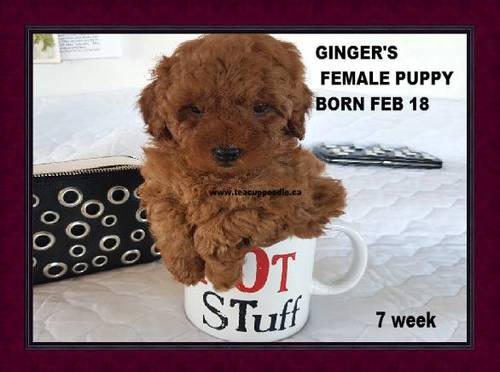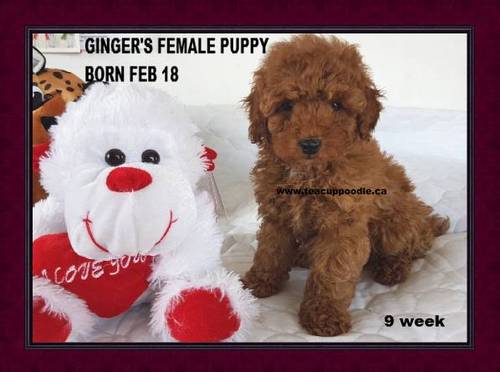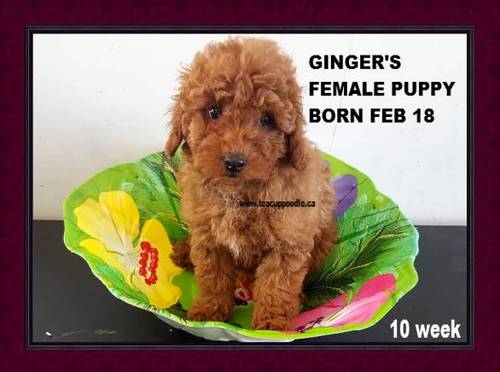 FEMALE PUPPY - ADOPTED - BJ
GONE TO MY NEW HOME NOW